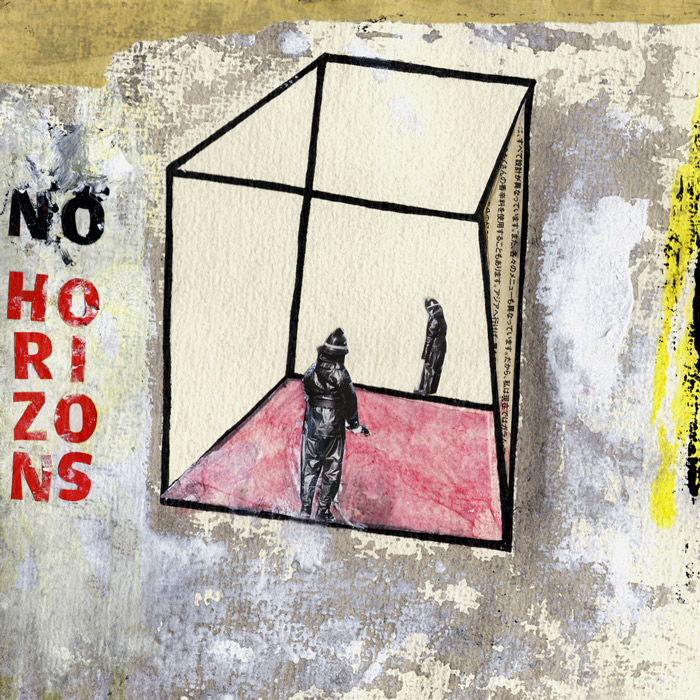 BARCELONA, SPAIN
Ainize Txopitea's work, based primarily in collage, combines her personal female-centric creative universe with emotional and conceptual reflections on her thoughts and experiences. She is currently represented by two galleries in Spain and one in Germany. She has shown extensively in galleries and museums in the USA, Germany, United Kingdom, Argentina, Austria, and Spain. You can find out more at her website.
Txopitea's portfolio appears in Issue Five where Ariane Fairlie writes,
Txopitea describes herself and her artwork in an exuberant and flamboyant manner, which shows through her use of colour. Txopitea presents a group of ducks, a tied faucet, and a lone individual to ask the question, "What is Life?" The blood-red-looking drips from the faucet create a sort of rhythm and punctuation for the piece, as the ducks march forward towards them and the stranger walks away.
To see all of Ainize Txopitea's Artist Portfolio, purchase Issue Five or SUBSCRIBE to never miss an issue.
Image:
No Horizons
by Ainize Txopitea
20″x20″
mixed media collage
2013