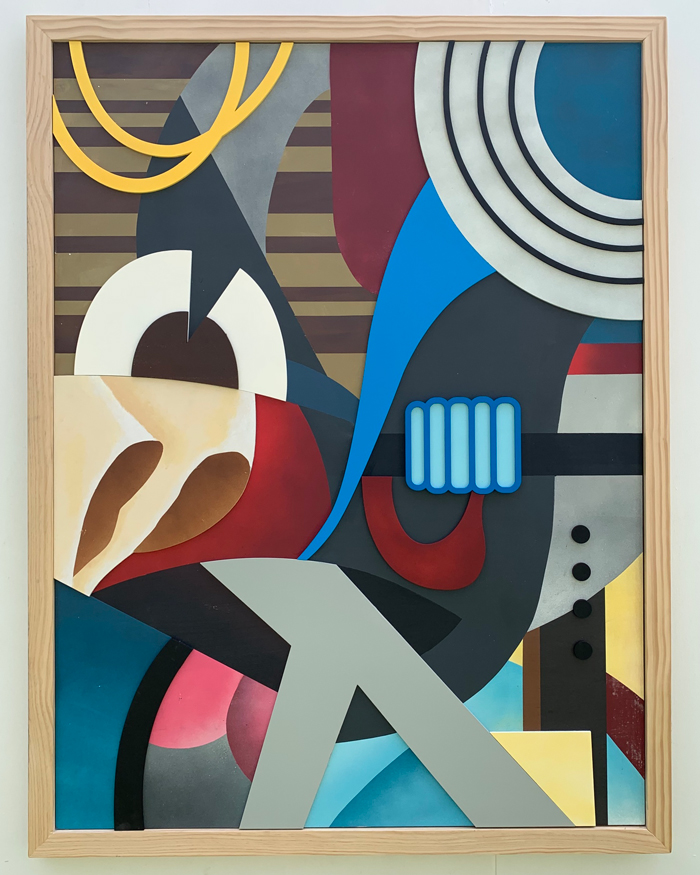 FROM KOLAJ #30
Louisiana Contemporary 2020
at the Ogden Museum of Southern Art in New Orleans, Louisiana, USA
5 September 2020-7 February 2021
For the 2020 edition of "Louisiana Contemporary", guest juror René Morales, Director of Curatorial Affairs and Chief Curator at Pérez Art Museum Miami (PAMM), selected fifty-five works by fifty-six artists from a total of 1,388 works by 363 artists.

For the 2020 edition, Morales was attuned to artists and artworks that are actively engaging with this particular moment in American history, through different media and stylistic and technical approaches.
The 2020 winner of the prize for Best in Show is assemblage artist Wendo Brunoir, won for their works Appropriation of a Masterpiece and Don't Catch You Slippin' Up (image above). This follows David Knox's 2018 Best in Show prize for his photomontage, The Fall of Leviticus (see our report in Kolaj #24).
In Kolaj #30, Ric Kasini Kadour reviewed collage in "Louisiana Contemporary 2020" and wrote about how frequently collage is featured in each year's "Louisiana Contemporary". He wrote:
Since 2012, the Ogden Museum of Southern Art in New Orleans has hosted an annual survey of art by Louisiana artists. The exhibition is a highlight in the museum's annual schedule and an opportunity to spotlight how living artists are engaged in deep dialogue with their communities…The exhibition affords the collage enthusiast an opportunity to see the medium in its natural environment intermingled with other kinds of art.
To read the full article, PURCHASE THE ISSUE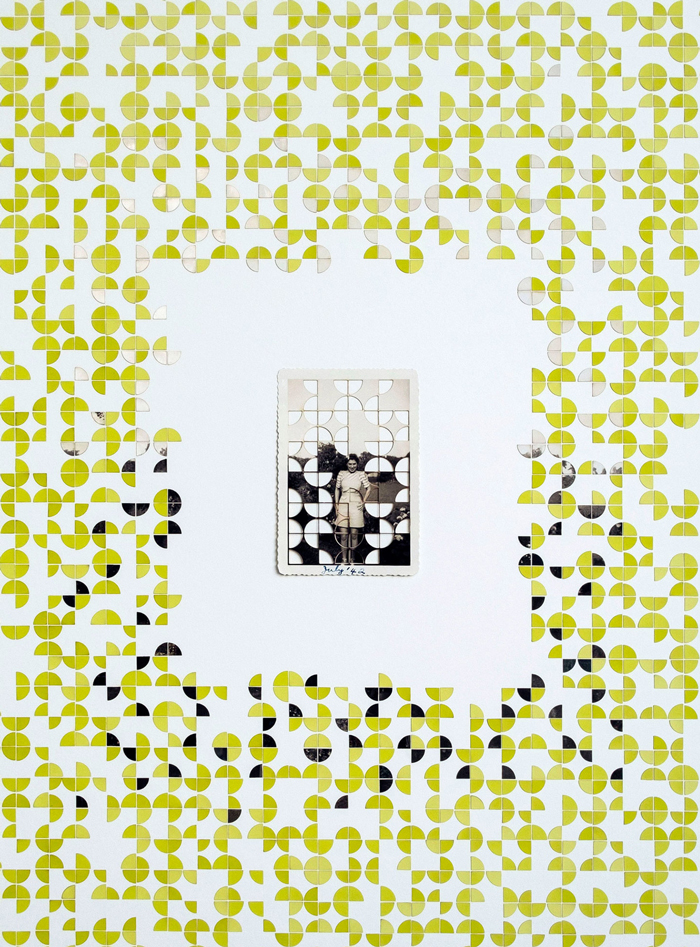 Ogden Museum first launched "Louisiana Contemporary" in 2012 to establish a vehicle that would bring to the fore the work of artists living in Louisiana and highlight the dynamism of art practice throughout the state. Since its launch, "Louisiana Contemporary" has presented 729 works by 450 artists.
This statewide, juried exhibition promotes the contemporary art practices in the state of Louisiana, provides an exhibition space for the exposition of living artists' work and engages a contemporary audience that recognizes the vibrant visual arts culture of Louisiana and the role of New Orleans as a rising, international art center.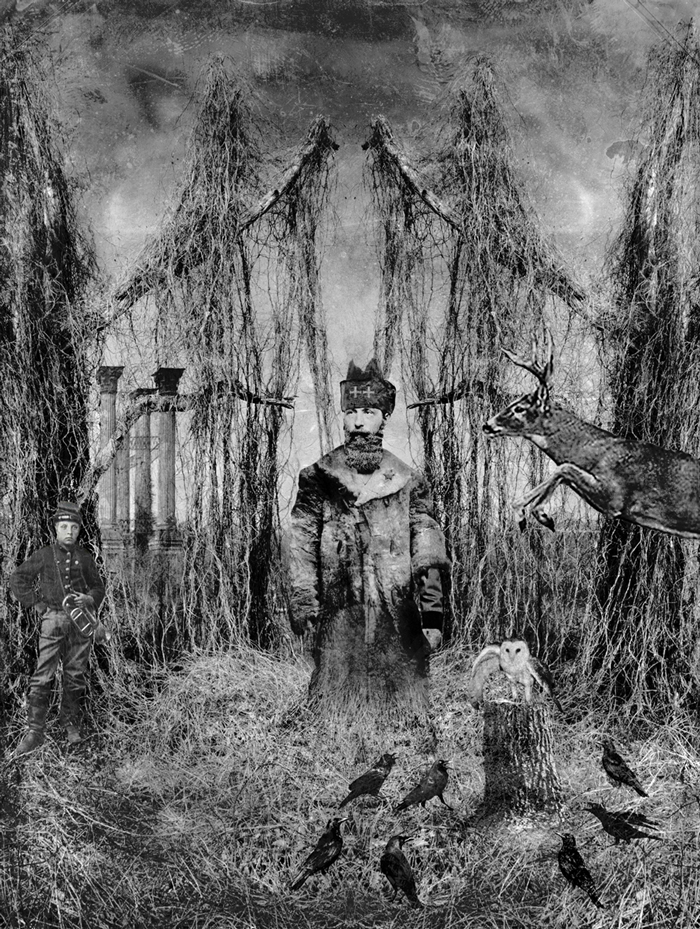 (Text adapted from the museum's press materials.)
---
INFORMATION
Ogden Museum of Southern Art
925 Camp Street
New Orleans, Louisiana 70130 USA
(504) 539-9650
Hours:
Daily 10AM-5PM
Reserve timed tickets HERE