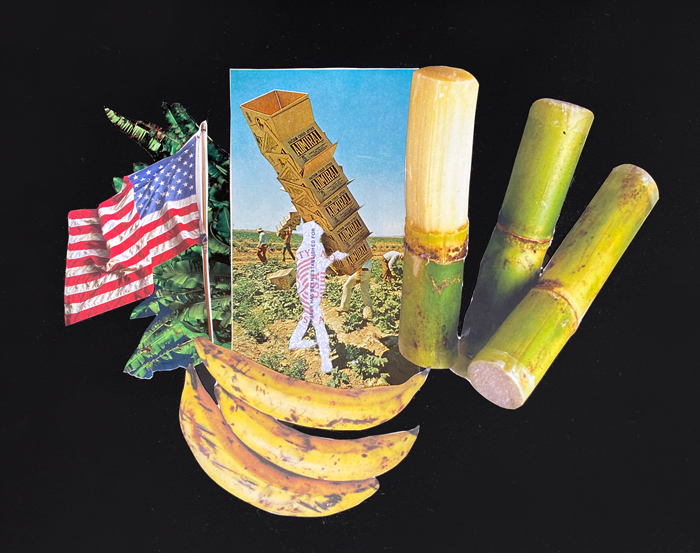 COLLAGE ON VIEW
Pandemic Art Lessons: An Online Initiative of the Women's Art Institute
in collaboration with The Catherine G. Murphy Gallery at St. Catherine University in St. Paul, Minnesota, USA
online 26 October-11 December 2020
The Women's Art Institute challenges its students to reflect deeply and think critically about the world through their artmaking. Curators and Women's Art Institute co-instructors Patricia Olson and Paige Tighe created an exhibition by sixteen women and non-binary artists—from the Twin Cities and beyond—that responds to the challenges of our time. The curators explain:
"Some artists in this exhibition have powerfully engaged with social justice and other issues of immense importance to our communities. Others have taken a more personal approach, driven by the loneliness and desire for connection that the pandemic lockdown has imposed. Another group embraces beauty and meditative art as a balance to these stress-filled times. Signs and symbols of the era abound: Zoom meetings, gloves, pandemic pods, social security cards, graffiti, six feet of social distancing, masks."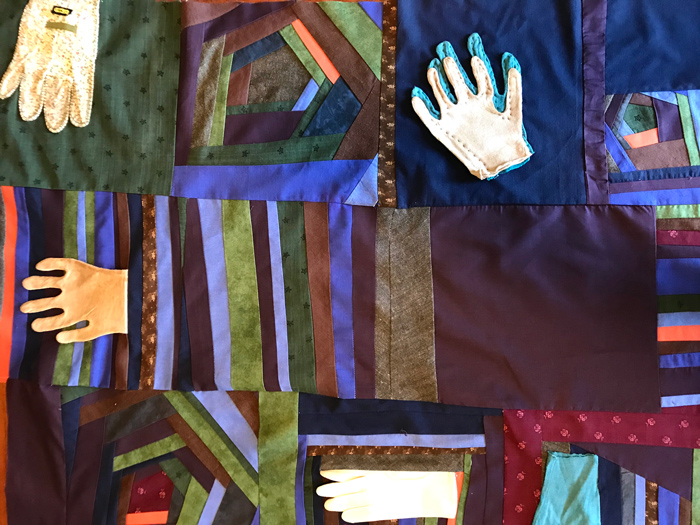 Of the sixteen artists, seven (in bold) were participants in the Pandemic Artist Lab, a program of Kasini House's Art Meets History project, which took place in June 2020 in conjunction with Tulane University Special Collections: Hend al-Mansour, Leslie Barlow, Beth Bergman, Rita Collins, Teresa Cribelli, Paola de la Calle, Nicole Drilling, GOODW.Y.N, Carolyn Halliday, Susan Hensel, Fawzia Khan, Sarah Kilgallon, Catherine Alice Michaelis/May Day Press, Gwen Partin, Nancy Robinson, and Natalie Vestin.
A catalog of the exhibition is available for download on the gallery's website HERE.
(Text adapted from the gallery's press materials.)
---
INFORMATION
The Catherine G. Murphy Gallery
Visual Arts Building
Saint Catherine University
2004 Randolph Avenue
St. Paul, Minnesota 55105 USA
(651) 690-6644
Hours:
The gallery is temporarily closed.
Online exhibitions are viewable HERE.