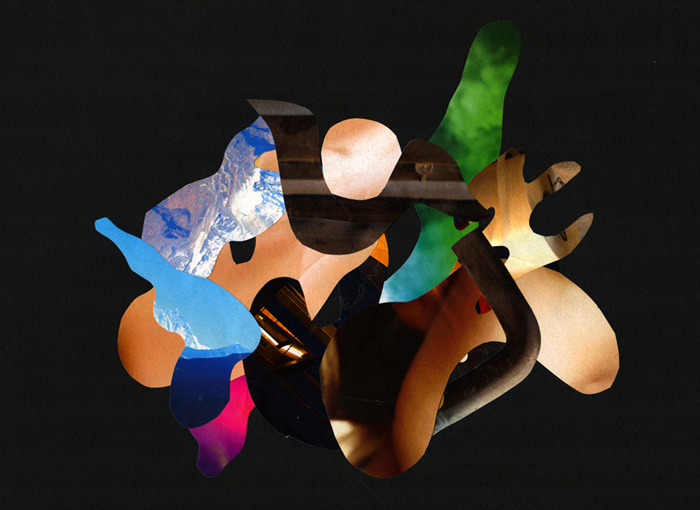 In Kolaj Magazine Issue 12, Kimberly Musial Datchuk explores how Justyna Kabala is using collage to develop a new approach to art.
Datchuk writes:
When Kabala was asked why she thinks of collage as a technique rather than a medium, she replied: "I think that through collage opposites have a chance to meet and establish new relationships. Hermetic genres of art can be overcome. Collage can build a new harmony…Interdisciplinary and cross-cultural practices encourage artists to explore different types of montage, including collage. Painting was always a very important medium in my artistic practice and my main research area. I created my first collage from a newspaper that I found near my house. I thought, 'How can I find something unique in an ordinary newspaper?' I discovered that abstract collages could help me think about boundaries of recognition in painting. I consider collage as a method to expand the field of painting. Thanks to the technique of collage I opened new opportunities in painting. It is a very good exercise for perception and imagination."
This article appeared in Issue Twelve of Kolaj Magazine. To read the entire review, PURCHASE ISSUE TWELVE or SUBSCRIBE.
Image:
from the "Imaginary Collage" series
by Justyna Kabala
8.3″x11.7″
newspaper and black paper
2014
Courtesy of the artist