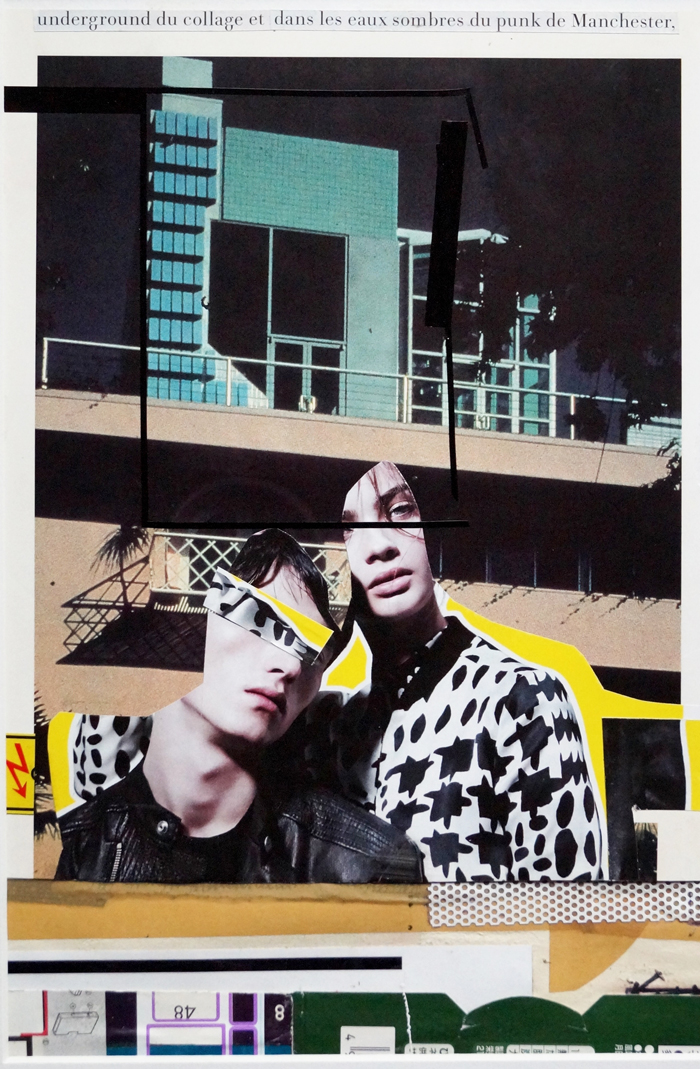 The Collagistas Festival is an annual celebration of collage in all its glory. The third edition of this peripatetic event, which took place in Berlin in 2014 and Thessaloniki in 2015, now lands in Eindhoven, The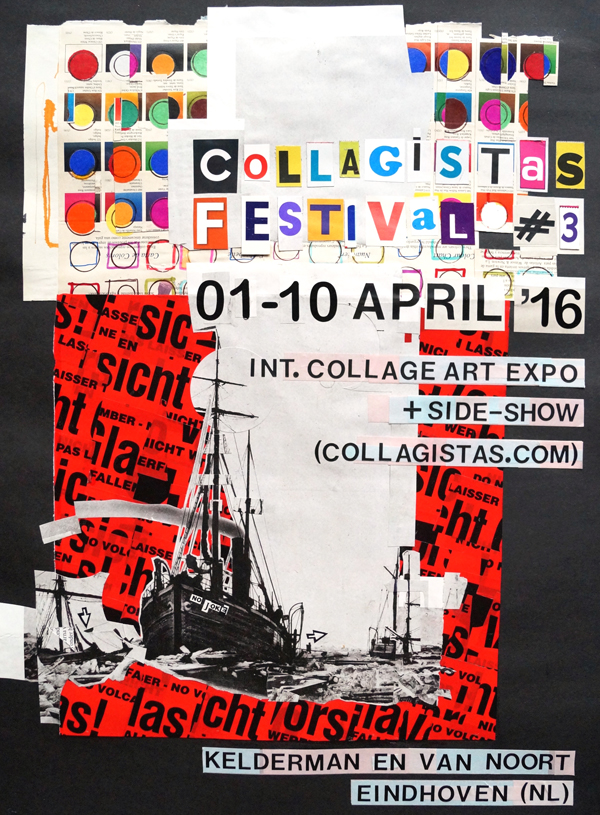 Netherlands, 1-10 April 2016, and is organized by Rob Benders (Regentag) and Lane. The 50 international artists selected for this year's festival present work around the theme of "No Joke". Among the works are collage installation, 3D collage, slideshows, workshops, DJ performances and more. Visit the Collagistas website for more information and stop by Kelderman en van Noort in Eindhoven to experience it all. The opening party starts at 8PM on Friday, 1 April.
This article first appeared as a News & Notes item in Kolaj #15. To read more News & Notes from the world of collage, SUBSCRIBE to Kolaj Magazine or Get a Copy of the Issue.
Image:
Underground
by Rob Benders
12″x8″
collage and mixed media
Courtesy of the artist