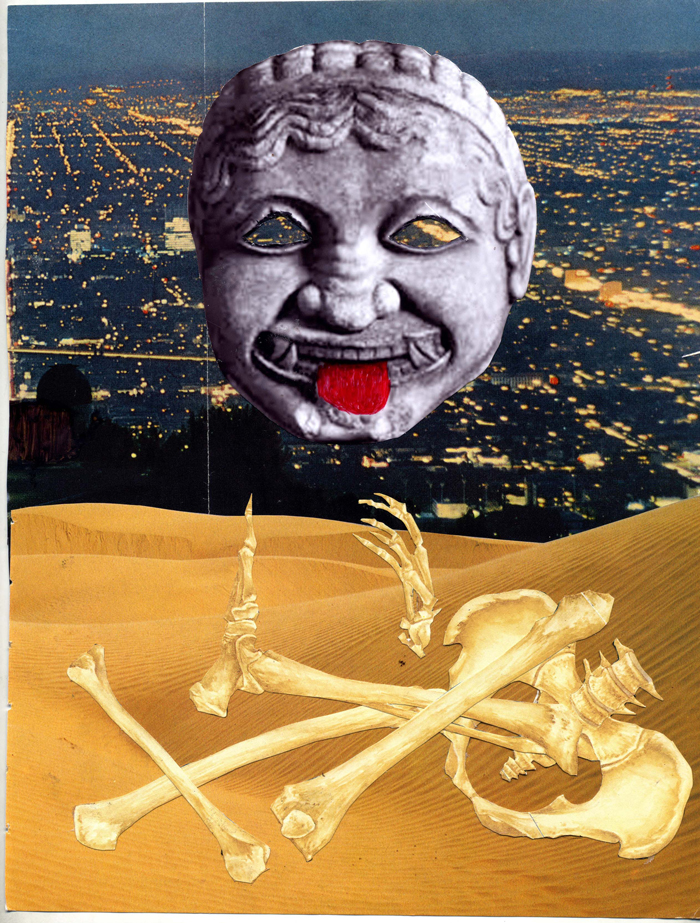 A survey of collage in 'zines at Vancouver Art/Book Fair
"Since its humble beginnings as an extension of Project Space, a non-profit organization devoted to publication as an artistic medium, the Vancouver Art/Book Fair (VA/BF) has come to be known as a major international art event," writes Kolaj contributor Stephane Bernard. "When I moved to Vancouver three years ago, the inaugural edition of the Vancouver Art/Book Fair in October 2012, presented in the Vancouver Art Gallery Annex, was my introduction to the city's art scene. My first reaction was simply one of awe." In Kolaj #14, Bernard reports on the 2015 edition of the fair and reviews collage-oriented titles.
The 2015 Vancouver Art/Book Fair, organized by Project Space, was held 17-18 October at the Vancouver Art Gallery. Registration for the 2016 fair will open in the new year. Follow Project Space on Facebook, Twitter (@theProjectSpace) or Instagram (@projectspace) to receive the latest updates
Here are some highlights. To read the full article, SUBSCRIBE to Kolaj Magazine or Get a Copy of the Issue.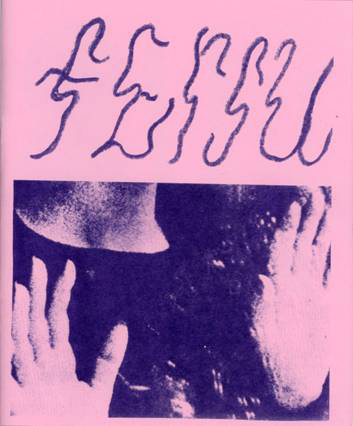 fersu by Late Cuts
"Page for page, 12-page fersu is composed of loose agglomerations of deconstructed imagery that are Risograph-printed using purple ink on 67 lb. pink paper. "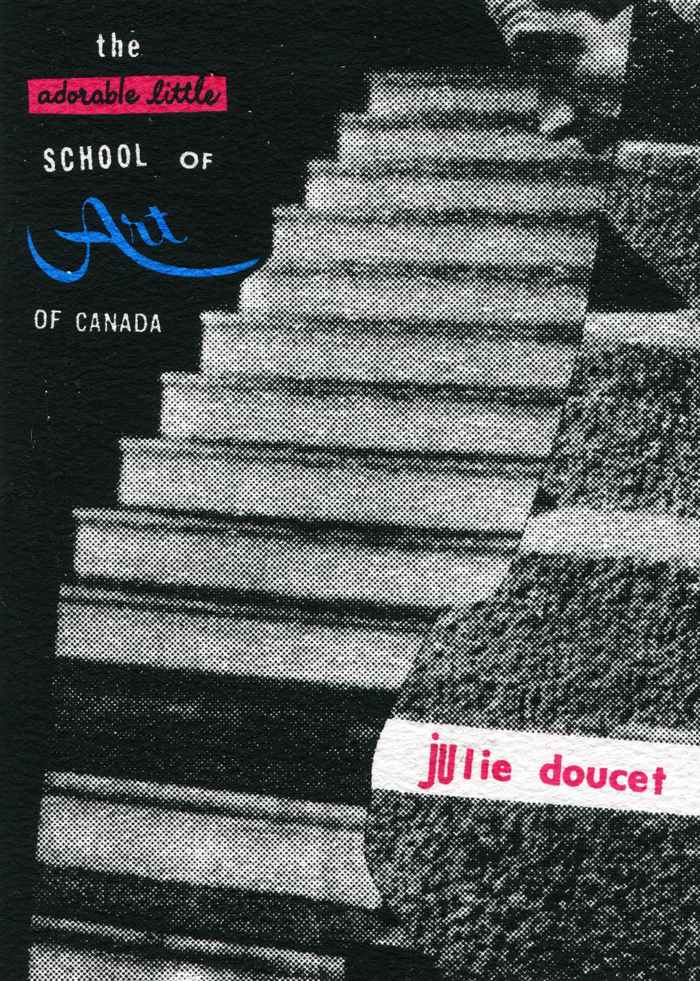 The Adorable Little School of Art of Canada by Julie Doucet
The book is entirely produced by the artist in a signed edition of 400, with the inner pages printed with a Risograph and the covers silkscreened in three colours.
Medusa by James MacSwain
Several books by MacSwain were available at Perro Verlag's table, but the one that caught my eye had a mesmerizing letterpress cover by Cook and Wesley Mulvin.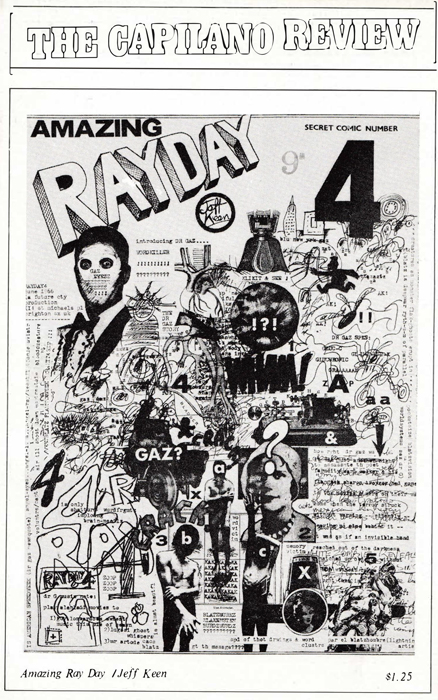 The Capilano Review
My favourite find at the Fair was a copy of The Capilano Review, due in part to the wave of nostalgia that swept over me. The Capilano Review is a Vancouver-based magazine, founded by writer and painter Pierre Coupey in 1972, who wanted to publish literary and visual arts side by side.
To read the full article, SUBSCRIBE to Kolaj Magazine or Get a Copy of the Issue.
Image:
Medusa 1 by James MacSwain
11"x8"; cut-out paper images from many sources; 2014
from Medusa by James MacSwain
Produced by Perro Verlag, Mayne Island, British Columbia