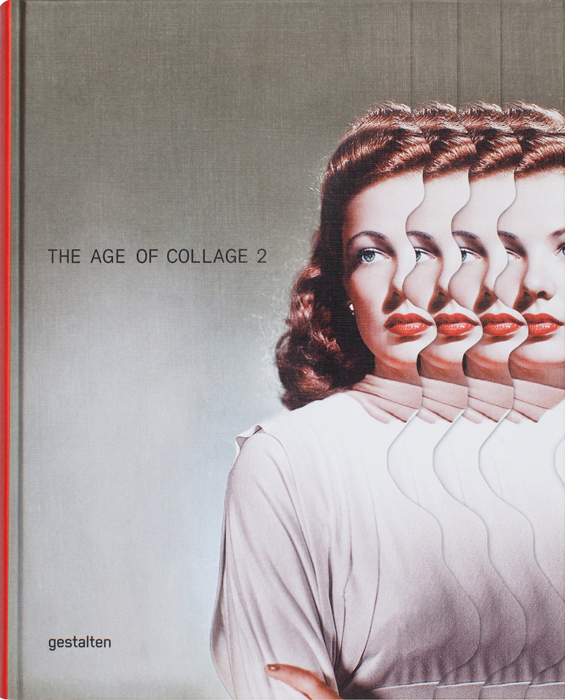 The Age of Collage Vol. 2: Contemporary Collage in Modern Art was released by Gestalten in February 2016 as a follow-up to 2013's The Age of Collage (reviewed in Kolaj #7).
The second volume features the work of over 70 artists, ranging from established artists such as John Baldessari and Richard Prince to emerging artists like Tyler Spangler and Lola Dupré, whose artist portfolios were featured in Kolaj #12 and #13, respectively. Editors Dennis Busch and Richard Klanten demonstrate collage's ability to transcend the boundaries between artistic disciplines, show how "collage is now making a promising comeback", and how diverse collage is today. The hardcover, 320-page book is available from shop.gestalten.com.
This article first appeared as a News & Notes item in Kolaj #15. To read more News & Notes from the world of collage, SUBSCRIBE to Kolaj Magazine or Get a Copy of the Issue.
Image:
Cover by Matthieu Bourel
from the Age of Collage Vol. 2
copyright Gestalten 2016