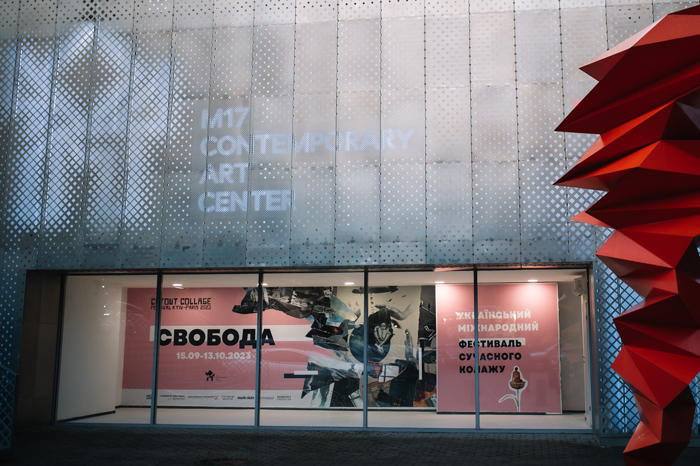 COLLAGE ON VIEW
Cutout Collage Festival Kyiv-Paris 2023
at Le Bonheur Est Dans L'Instant Gallery in Paris, France
8-24 September 2023
at M17 Contemporary Art Center in Kyiv, Ukraine
15 September-31 October 2023
For the second edition of the Cutout Collage Festival, a total of 102 artists from all over the world are presenting their analog, digital and animated collage artworks.
The exhibition in Paris captivated the audience with the works of renowned French artists and Ukrainian residents of the Cutout Collage Studio. The exhibition space served as an arena for the convergence of diverse cultural approaches to contemporary collage.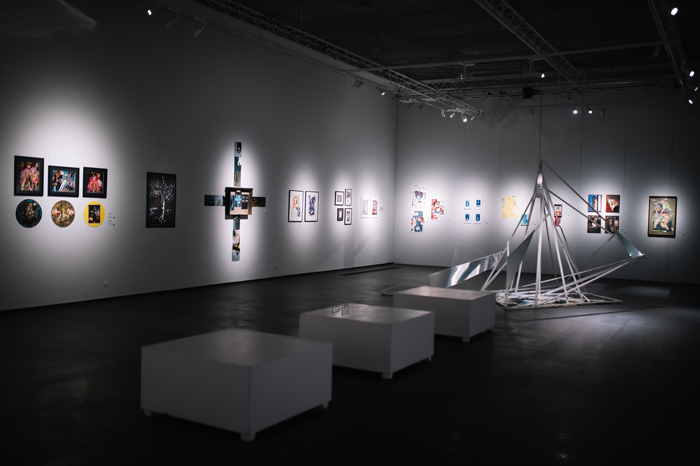 In Kyiv, visitors have the opportunity to familiarize themselves with the original analog, digital and animated collages of 96 artists in the following exhibition blocks: Invited International Artists, Invited Ukrainian Artists, Cutout Collage Studio Residents, Cutout Lovers Community, and Winners of the Ukrainian and International Open Call.
The Cutout Collage Art Project is a unique art initiative that unveils the possibilities of collage in contemporary art. The philosophy of collage lies in the creative blending and reinterpretation of existing images and realities to create a new inner narrative. The works reflect a profound understanding of modernity and expand our perception of art.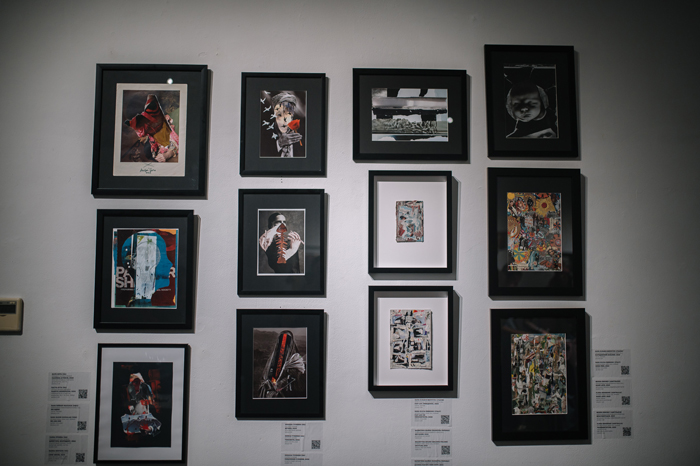 This festival goes beyond the boundaries of traditional gallery exhibitions. The Le Bonheur Est Dans L'Instant Gallery in Paris, founded by Xavier Gras, provides a platform for artists eager to share their creativity regardless of financial resources. The M17 Contemporary Art Center in Kyiv, in particular, seeks to educate, inspire, and integrate Ukrainian art into the global context.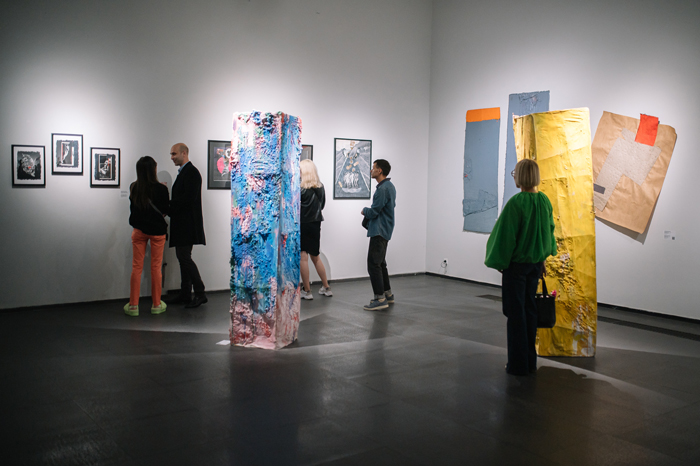 The exhibition raises questions about freedom in the contemporary world, especially in Ukraine, where the feeling of freedom coexists with war and geopolitical changes. The collage form serves as a tool for expressing personal perceptions of freedom by each artist, contributing significantly to understanding contemporary realities and their impact on art and society at large. The festival's program offers a deeper immersion into the world of contemporary collage and provides a unique opportunity to engage with prominent artists and experts in this field, including lectures, collage workshops, artist talks, and movie showings.
(text adapted from material provided by the festival's organizers)
---
INFORMATION
Le Bonheur Est Dans l'Instant
72 rue Amelot
75011 Paris, France
+33 6 86 88 01 17
Hours:
Tuesday-Sunday, 3-8PM
M17 Contemporary Art Center
102-104 Antonovycha Street
Kyiv 03150, Ukraine
+380 67 310-66-31
Hours:
Tuesday-Sunday, 11AM-8PM