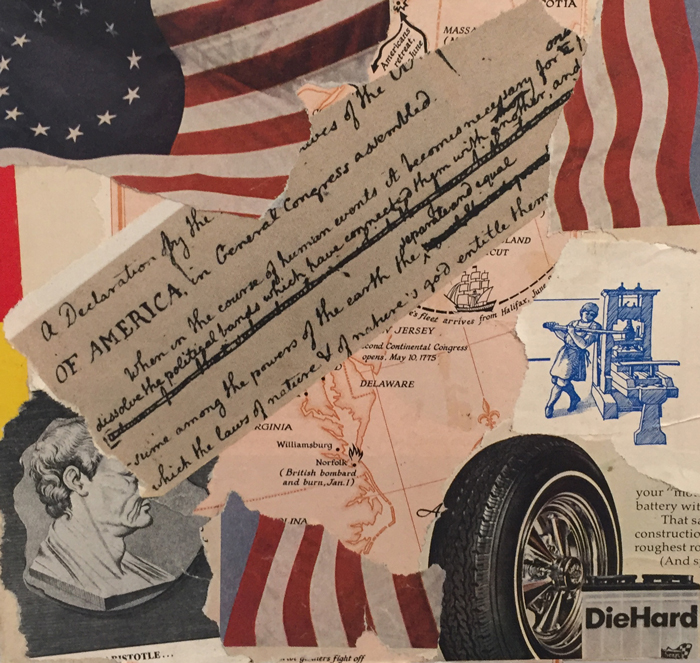 COLLAGE MEET-UP
Morgantown Collage Collective
at Monogalia Arts Center
in Morgantown, West Virginia, USA
Thursdays, 5-7PM
Next meeting: 9 August 2018
West Virginia is getting a collage collective.
The effort is being spearheaded by collagist Nikola Janevski.
"As I returned to Morgantown, still under the heavy influence of the creative energy from Kolaj Fest New Orleans, I wanted the feeling to continue," writes Janevski. "The sense of belonging, community, and creativity that I experienced at Kolaj Fest is hard to describe."
"Two days after the event, I asked the local art center where I go for life drawing events weekly and drum circle sessions, if it was possible to get space for a Morgantown Collage Collective. The employees were excited and supportive of the idea."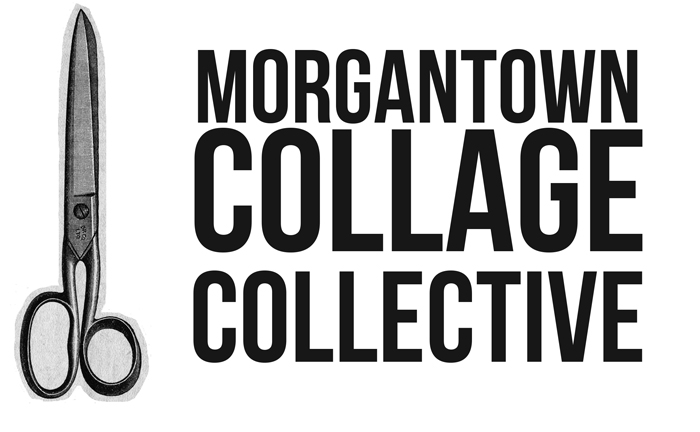 Janevski created a Facebook group and began inviting others to participate. "We already have some professors from West Virginia University's English department joining the group. Also, we've received support from several professors from the West Virginia University School of Art & Design as well as many members of the community."
Morgantown Collage Collective is a free and open-to-the-public group that focuses on making and promoting collage. The group meets weekly for two hours at the Monongalia Art Center. No previous art experience is required. All you need is a desire to make art.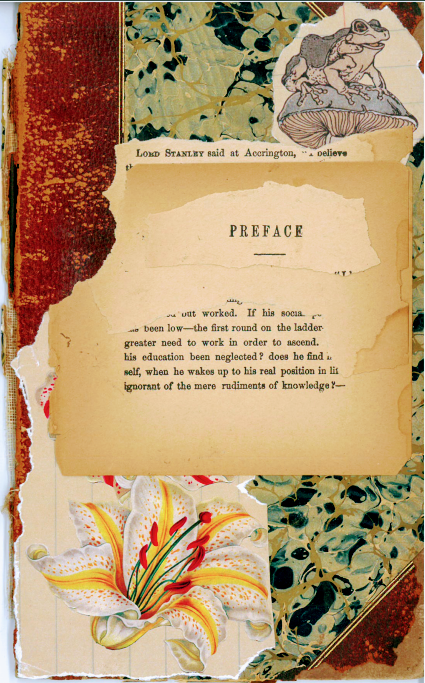 You can bring scissors, glue, and old magazines with you. They will also have supplies ready for you to use. Come and join them for 2 hours of art making, socializing, and collaborating with other artists and art enthusiasts.
This event is 18+ and no drugs, alcohol, or tobacco.
Find out more at Morgantown Collage Collective Facebook page HERE.
---
INFORMATION
Monogalia Arts Center
107 High Street
Morgantown, West Virginia 26505 USA
Images by Nikola Janevski
(top) untitled, made during Kolaj Fest New Orleans
(centre) Preface