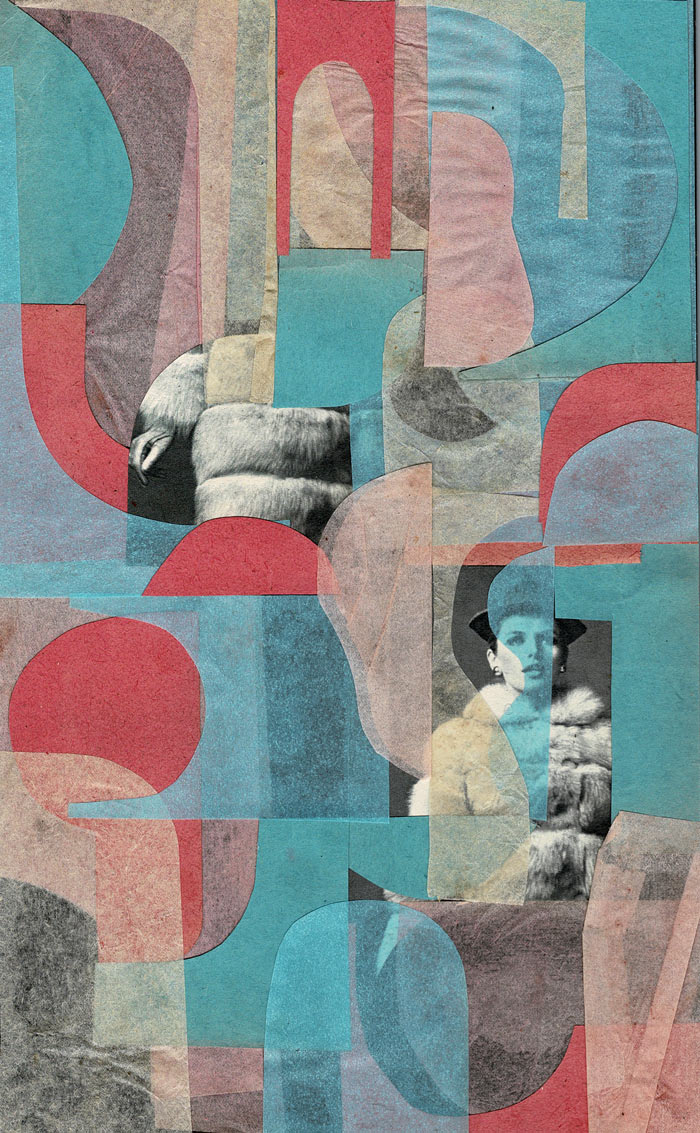 COLLAGE ON VIEW
BCC #2: Coupee Collage Collective
at Verbeke Foundation in Kemzeke, Belgium
24 November 2019-5 April 2020
Collage art seems to have found a new breath. Young contemporary artists are using it again as an art form in itself and are experimenting with new techniques, exploring the limits of the medium. For the BCC (Belgian Contemporary Collage) exhibition, Coupee and Verbeke Foundation joined forces, and selected 18 promising and talented artists. By presenting their work at the Verbeke Foundation, old and new flow together and the century of collage is being revived in a contemporary way.
The first nine artists were presented in the summer expo, BCC#1. The second part will showcase the remaining nine artists during the winter expo.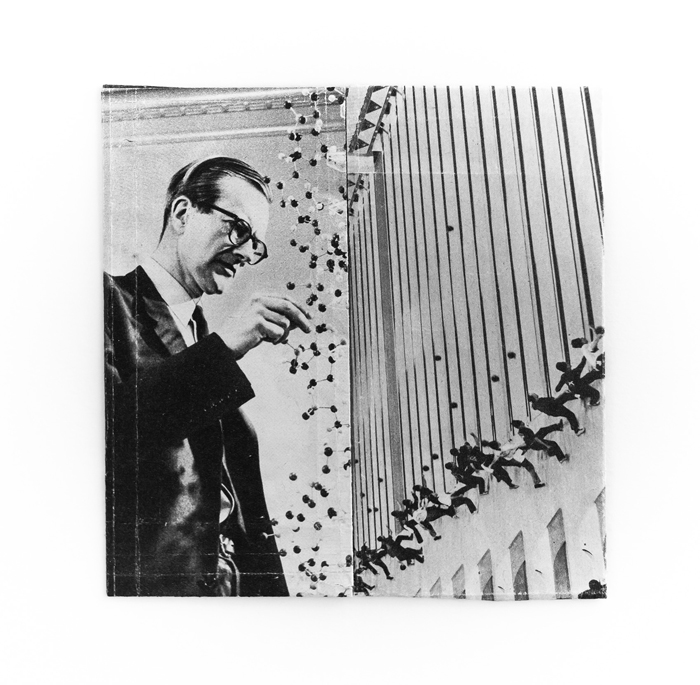 Exhibiting artists are Eveline Kurylak, David Delruelle, Isabelle Cordemans, Nicolas Van Parys, Sander Jacobs, Bram Antheunis, Brunhilde Borms, Sophie Vanhomwegen, and Bénédicte Henderick.
(text adapted from curator's press materials)
---
INFORMATION
Verbeke Foundation
Westakker z/n
9190 Kemzeke, Belgium
+32 3-789-22-07
Hours:
Thursday-Sunday, 11AM-6PM