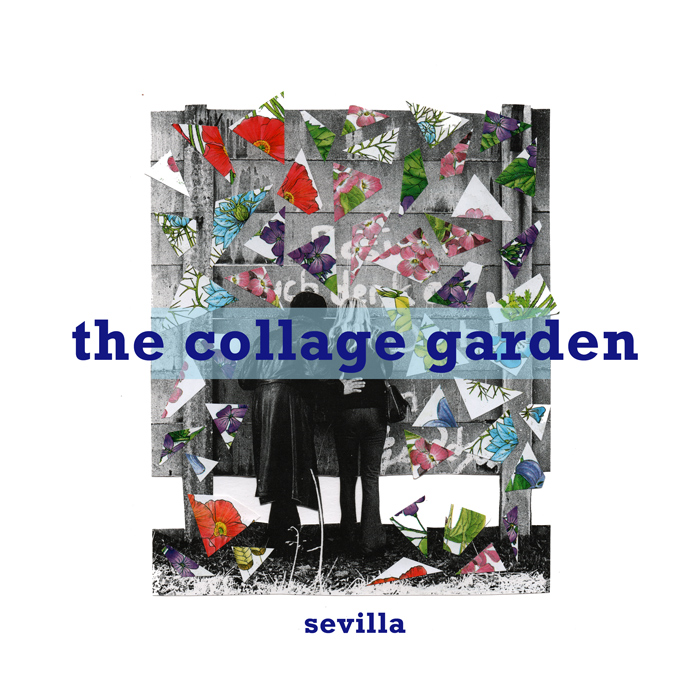 COLLAGE ON VIEW
Collage Garden Seville
Collage Garden Seville was meant to take place on World Collage Day, 9 May 2020 but had to be postponed due to COVID-19. On 27 June 2020 the artwork was able to see the light of day as the mural was assembled from the submissions of over 70 participants and posted online.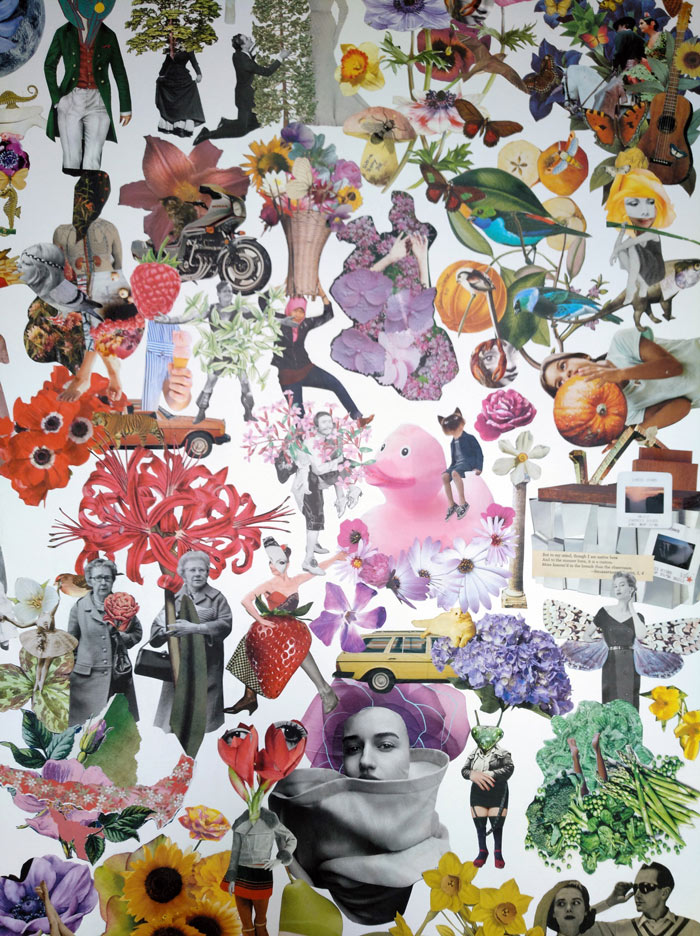 Previous gardens have been in Norway, Russia, Nepal, Netherlands, USA, Scotland, and Colombia. In order to participate, artists were asked to create a collage on a botanical theme without a background and mail it to Seville, Spain for it to be displayed. You can view the murals and the garlands that were created on The Collage Garden's Instagram account, specifically in their archived stories.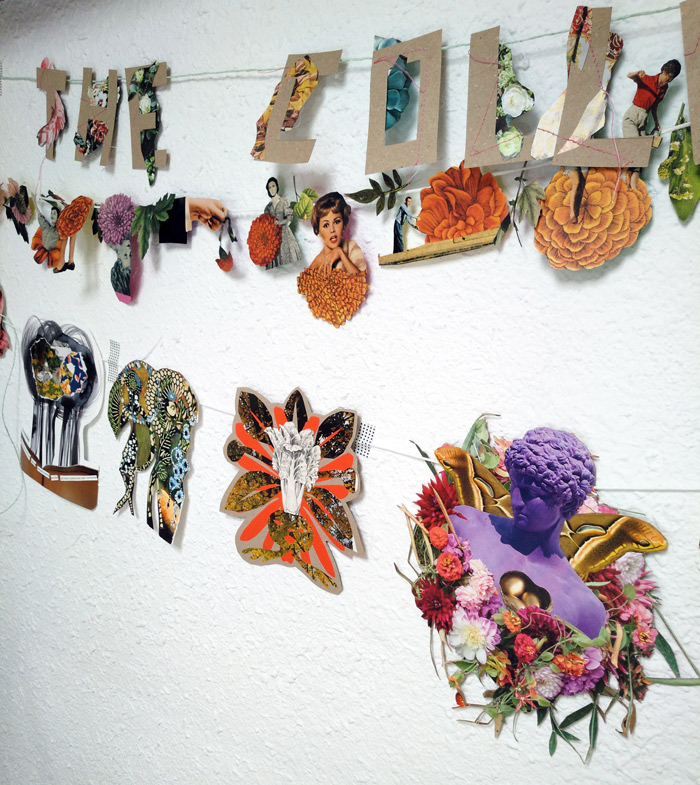 For more information, visit The Collage Garden on Instagram.