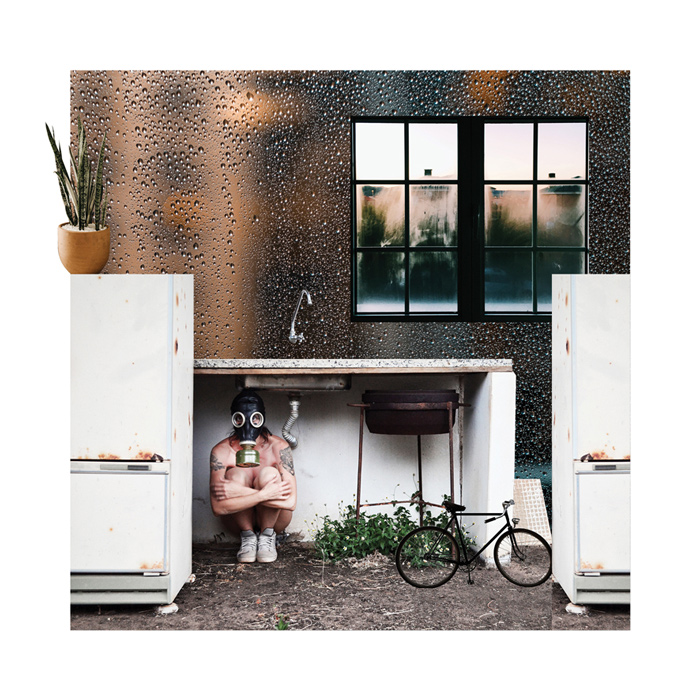 COLLAGE ON VIEW
Colagem Pandêmica
at Galeria Recorte in São Paulo, Brazil
online only
Uncertainties and revelations in the midst of the pandemic are the heart of the virtual collage show, "Colagem Pandêmica". The works on view are by thirty-eight Brazilian and international artists.
At the start of the pandemic, the gallery invited collagists to make works on the theme with the objective to create an artistic record reflecting the ideas and feelings that the artists experienced during the period of social isolation imposed in such an abrupt and unexpected way.
In addition to the lack of knowledge about COVID-19, disinformation, denial, the incompetence of the government, threats to indigenous peoples and the Black population, the restriction of freedom, anguish, hope, and the artists relationships to these topics were themes of the works.
The works were chosen by the artists and people connected to the art world, who were especially invited for this challenge. The task was arduous, since more than 200 works were received.
Galeria Recorte is the only art gallery in Brazil dedicated exclusively to works using the collage technique.
(Text adapted from the gallery's press materials.)
---
INFORMATION
Galeria Recorte
Rua Augusta 829
Consolação
013105-100 São Paulo (SP), Brazil
+55 11 3368-9824
HOURS:
Tuesday-Friday, 2-8PM
Saturday, 10AM-6PM