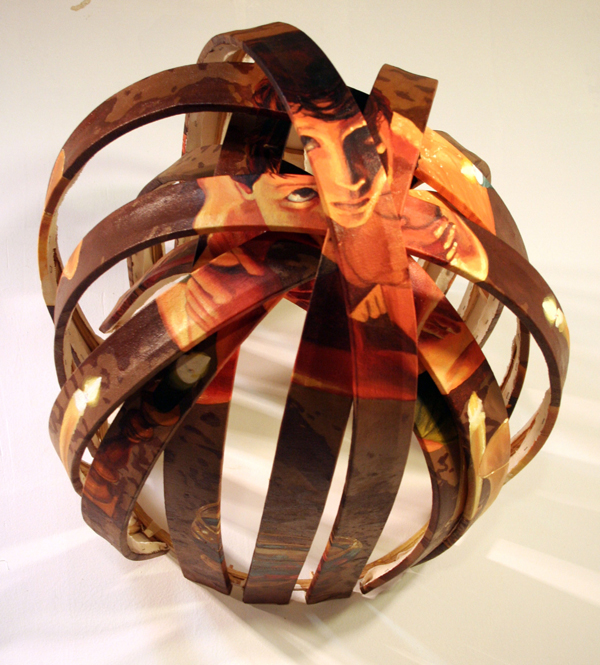 19 December 2012 – 22 February 2013
Reception: Wednesday, 19 December, 4-7PM
Artist Talk: Saturday, 26 January, 1-2PM
Collage at 100: Strange Glue (Collage & Installation)
"Strange Glue" (Collage & Installation) is the second show in the series "Collage at 100", which is being presented in three parts between 7 September 2012 and 16 June 2013.
"Collage at 100" celebrates the centennial of the appearance of collage in painting. In its first hundred years, collage has become ubiquitous within contemporary art and culture and its myriad applications have expanded its original definition to become the most inclusive of artistic processes.
"Strange Glue (Installation & Collage)" assembles the work of 26 artists whose work is either installation-based or whose work is oversized or otherwise utilizes a strategy for installing directly onto the walls and other gallery spaces.
---
INFORMATION
The Thompson Gallery at the Cambridge School of Weston
45 Georgian Road
Weston, MA 02493 USA
(781) 398-8316
Hours:
Monday to Friday: 8:30AM to 4:30PM (school calendar applies)
by appointment: please send an email.
Image:
Allegory of Venice
by David Chapman Lindsay
32″x19″x19″
oil paint on canvas on wood
2007