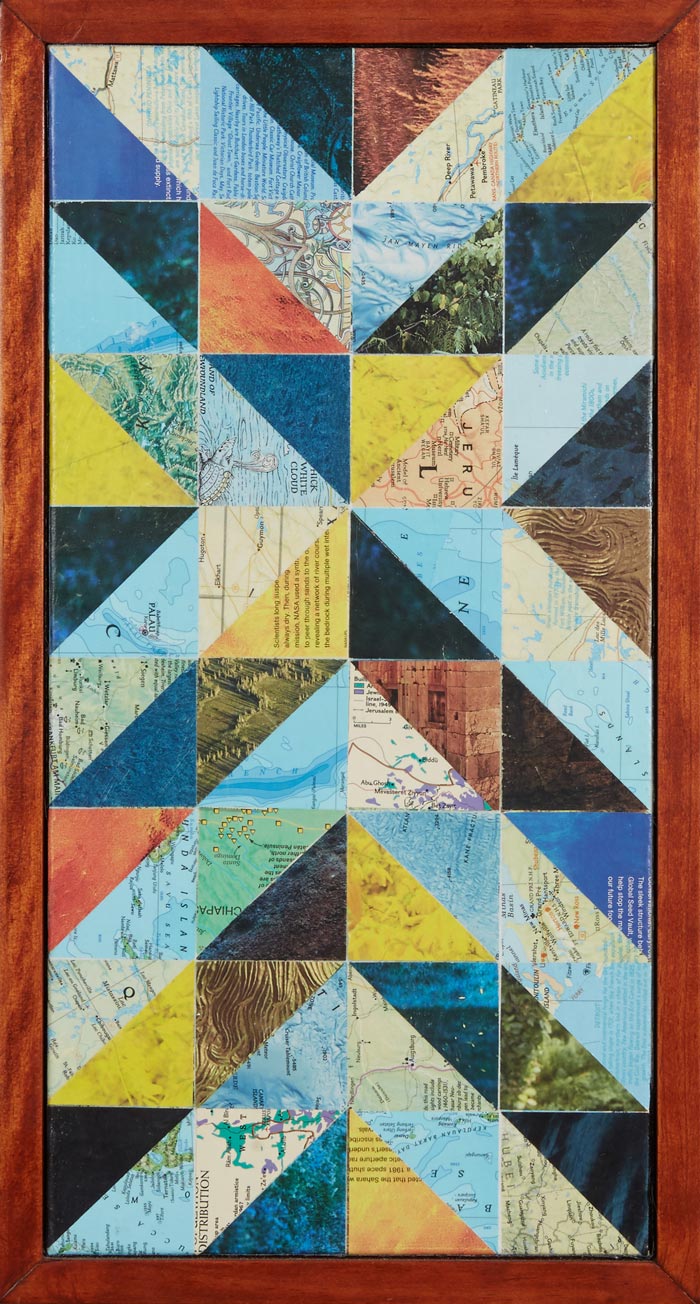 COLLAGE ON VIEW
Winter Auction to Benefit Café Reconcile
at Crescent City Auction Gallery in New Orleans, Louisiana, USA
17-24 January 2021
As part of their Winter Estate Auction, the Crescent City Auction Gallery is starting with a fundraising auction of twenty-five lots of work donated by New Orleans-area artists, including collage by Ella Campbell, Kevin Comarda, Brent Houzenga, Michael Pajón, and Jill Stoll.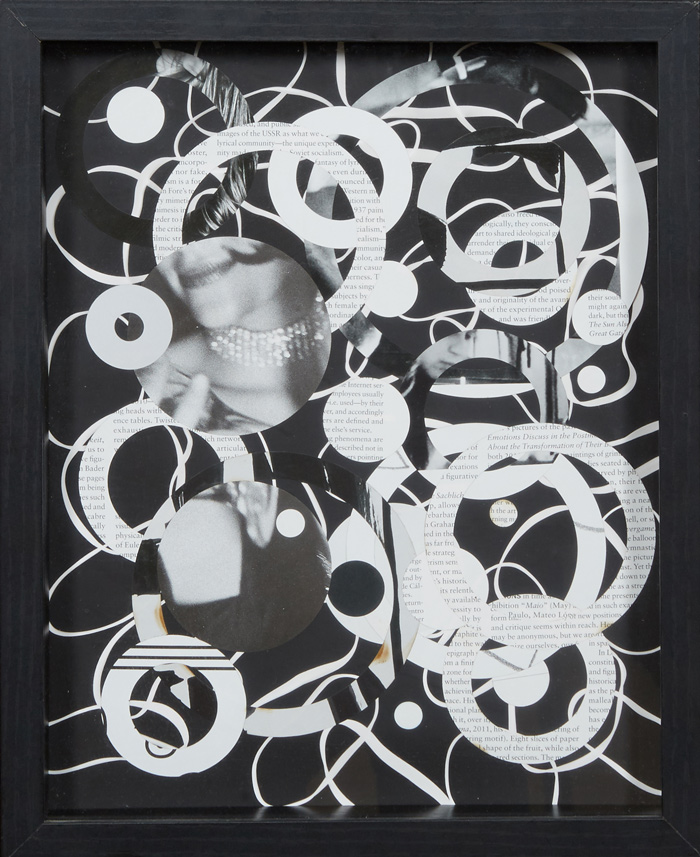 Sales of these works directly benefit Café Reconcile, a non-profit that works with youth who have endured violence, homelessness or have gone through the juvenile justice system and gives them on-the-job training and entrepreneurship skills for working in the restaurant and hospitality industry. All proceeds, including the 25% buyer's premium, will go directly to Café Reconcile.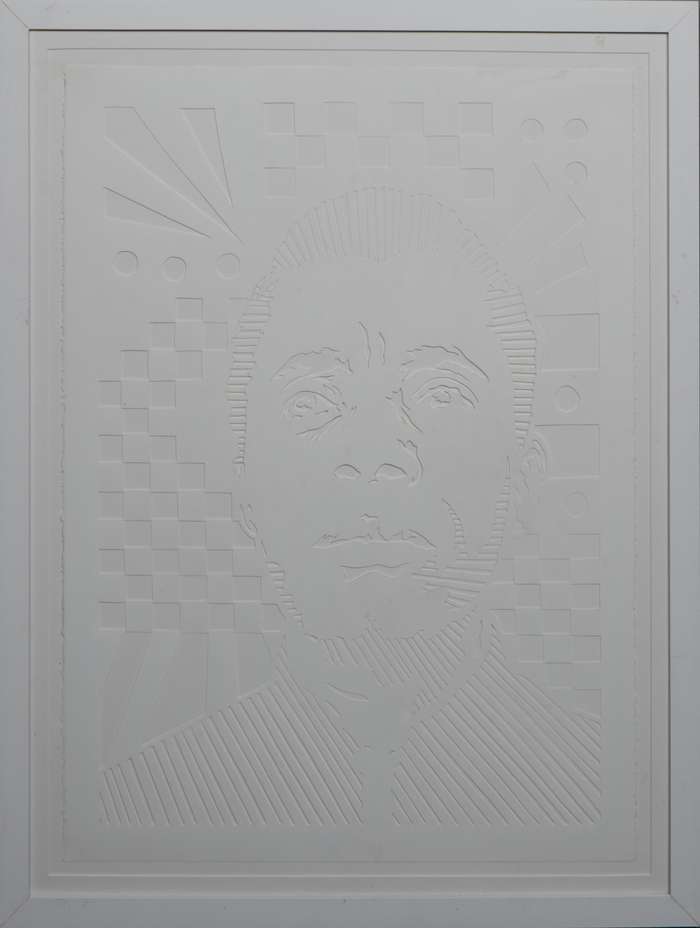 To see the works for sale, visit the Gallery's website HERE. Anyone interested in purchasing an item or items has until Sunday, 24 January 2021 to inquire about the prices of works and to make offers. Inquiries and offers are made by email to info@crescentcityauctiongallery.com 
---
INFORMATION
Crescent City Auction Gallery
1330 Saint Charles Avenue
New Orleans, Louisiana 70130 USA
(504) 529-5057
Café Reconcile art (Lots 501-525) is being auctioned off between 17 and 24 January 2021. To inquire about pricing or to make an offer, send an EMAIL.