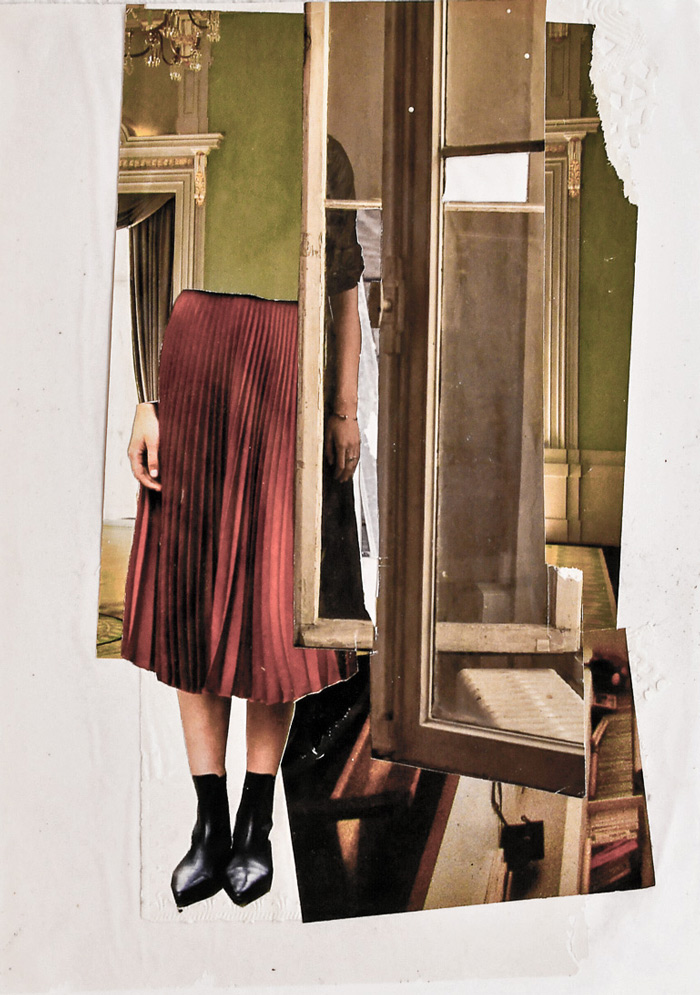 COLLAGE FUNDRAISER
100 for 100: A Fundraising Exhibition and Sale to help Nina Fraser and her partner rebuild their lives
Online in Lisbon, Portugal
January-June 2021
On 20 December 2020, a gas explosion and fire destroyed the home of collagist Nina Fraser and her partner and all their possessions, leaving them with nothing but the clothes they were wearing and the kind generosity of family and friends. They were sleeping at the time, but miraculously and narrowly managed to escape from their third floor apartment before the whole building burned down completely. Others weren't so lucky. (Read the full story HERE.)
"100 for 100" is a fundraising online exhibition and sale to help Nina and her partner rebuild their lives.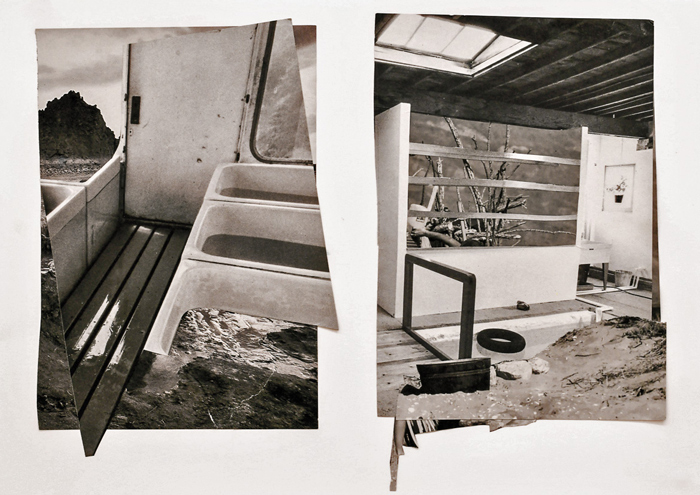 The pieces in the "100 for 100" collection were produced between 2014 and 2020, and are all priced at €100, unframed, including EU shipping.  Through June 2021, 10% of the sale price of the "100 for 100" collection of selected artworks will be donated to CRESCER, to assist their projects helping chronically vulnerable homeless people in Lisbon who do not have the support mechanisms in place that Nina and her partner were lucky to have.  
To see the work for sale and learn about how to purchase, visit the "100 for 100" website HERE.