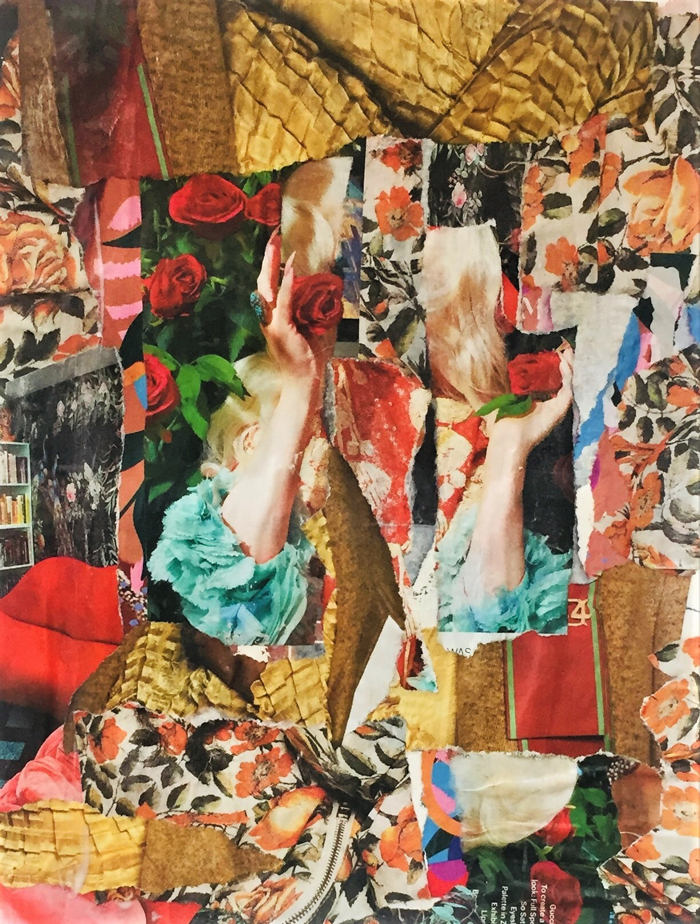 COLLAGE ON VIEW
New York Collage Ensemble: Construction/Deconstruction
at The Judy Black Memorial Park & Gardens in Washington, Connecticut, USA
6-24 September 2023
"Construction/Deconstruction" features works by the New York Collage Ensemble (NYCE), a collective of seven artists. The show explores the many ways in which collage art incorporates deconstructed elements and disparate images, and builds from them a new whole.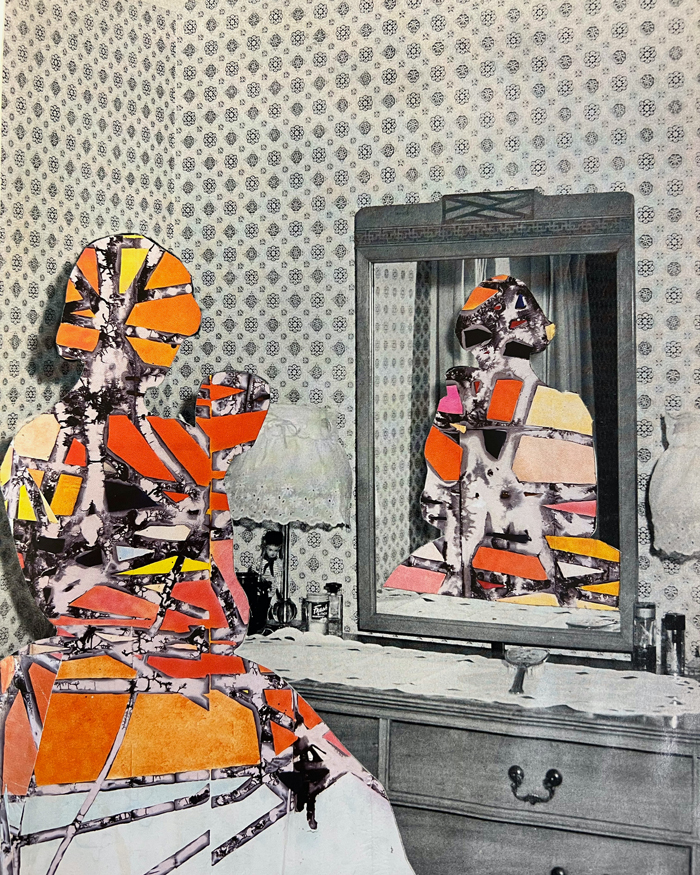 NYCE was established in order to create a supportive community of collage artists who can provide connection, collaboration, and inspiration for one another. With this mission in mind, NYCE provides a platform for artists of diverse backgrounds who work in a variety of styles and mediums, including mixed media, textiles, analog, and digital collage.
The NYCE artists are: Stacey Burgay, Meghan Larimer, Susan Lerner, Isabelle Milkoff, Carol Paik, Amy Putman and Orit Tenzer.
(text adapted from materials provided by the NYCE)
---
INFORMATION
The Judy Black Memorial Park and Gardens
1 Green Hill Road
Washington, Connecticut 06794 USA
EMAIL
HOURS:
Monday-Friday & Sunday, 11AM-3PM
Saturday, 9:30AM-1PM