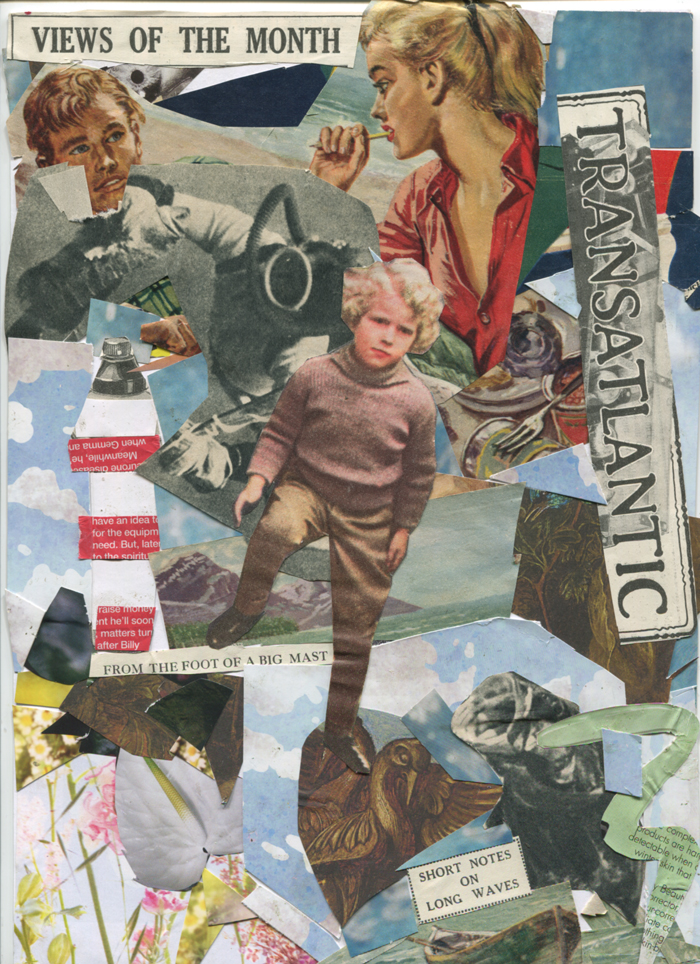 COLLAGE ON VIEW
Rock, Paper, Scissors Collage Bus
at the B-Side Festival on the island of Portland, Dorset, United Kingdom
9-12 September 2023
Hop on the "Rock, Paper, Scissors" WillDoes double decker bus parked up for the duration of the Festival as it becomes a cut-and-paste emporium for the whole Island. The bus is hosted by collagist Jodie House.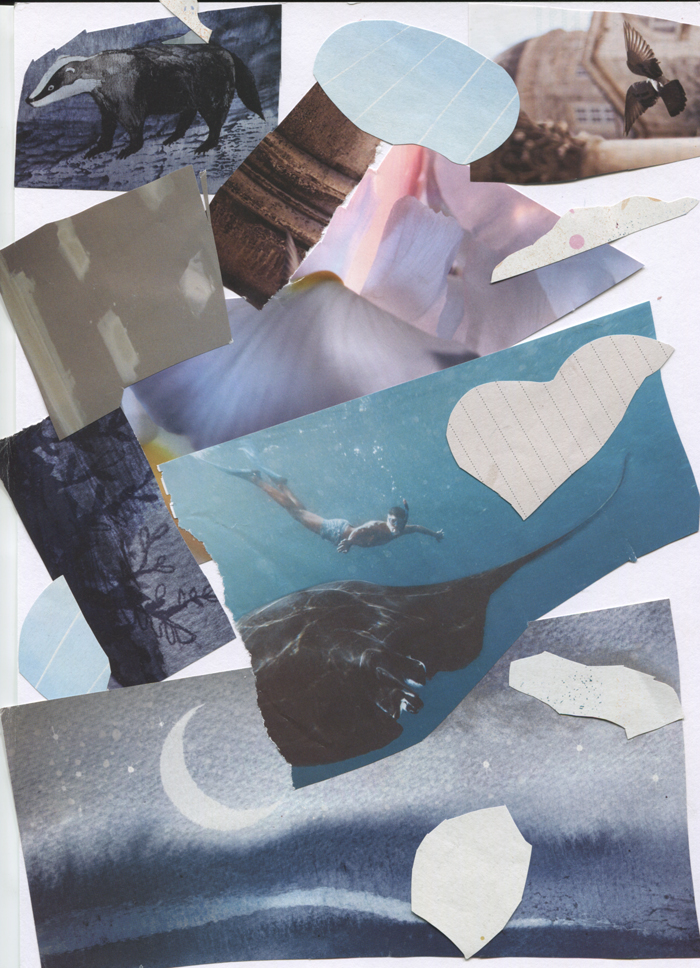 The bus is situated by the famous lighthouse at Portland Bill. Visitors will make collages using vintage and found materials with artist Jodie House.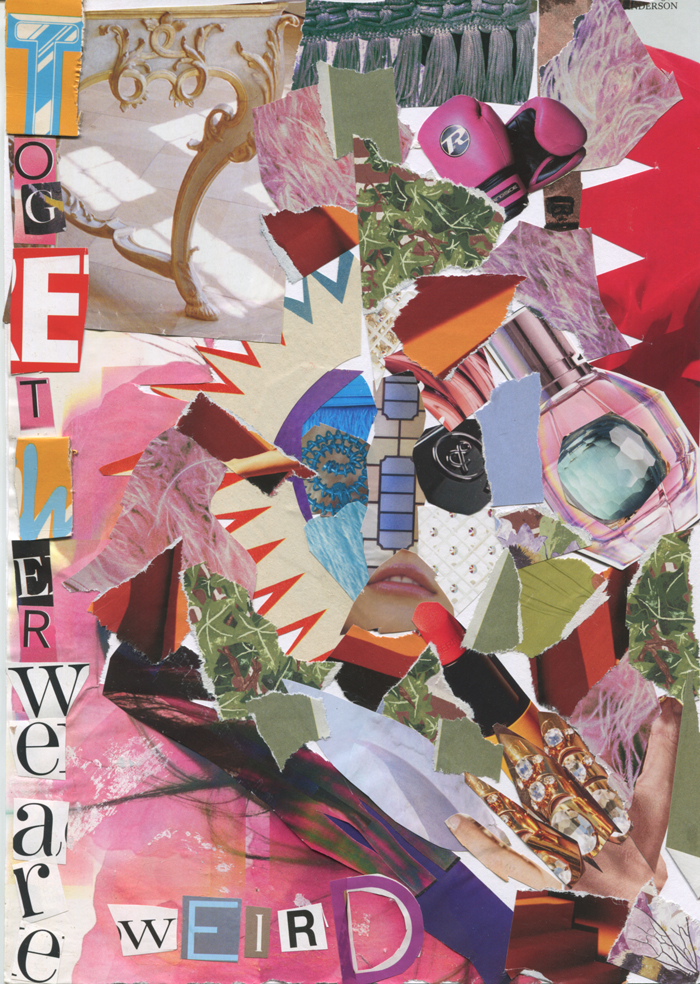 No experience is required and each day there will be a creative prompt or you can go freestyle–be part of a live gallery.
(text adapted from materials provided by Jodie House)
---
INFORMATION
Rock, Paper, Scissors Bus
The Pulpit Inn
Portland Bill, Southwell
Portland, Dorset DT5 2JT United Kingdom
EMAIL
Hours:
11AM-6PM during the festival