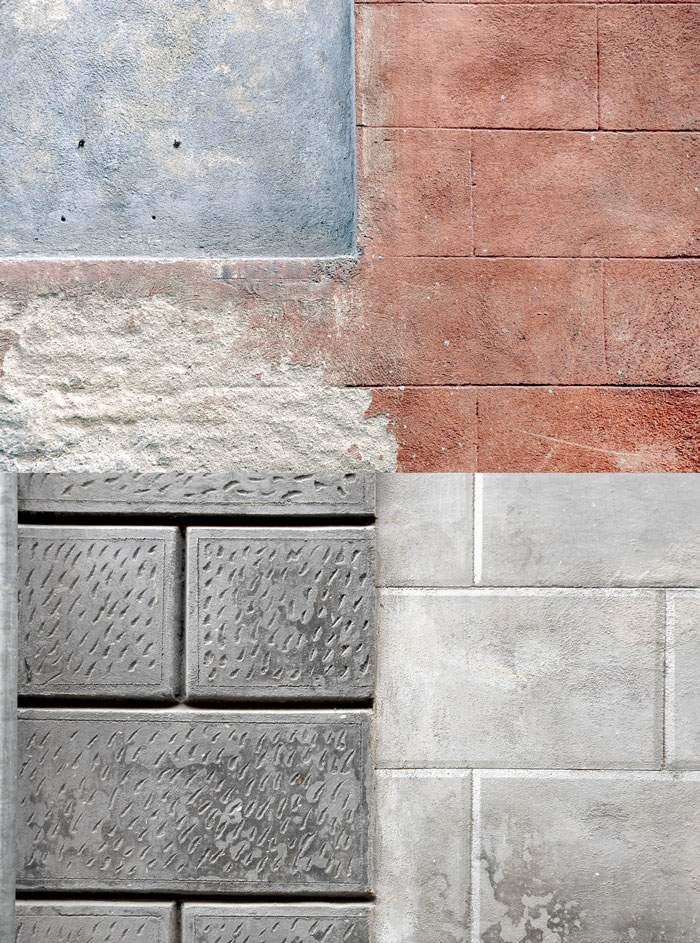 COLLAGE ON VIEW
John M. Miller: "Dialogue with Resonance"
at Julian Scott Memorial Gallery
Johnson State College in Johnson, Vermont, USA
12 March-6 April 2018
John M. Miller is a Professor of Fine Arts at Johnson State College. Miller has produced a series of photo-collages, combines and grids using images made during his residency as a visiting artist at the American Academy in Rome, Italy in 2006 and again during a more extended period while on sabbatical in 2010.
The college says about Miller:
As part of a continuing digital photography project, John Miller has traveled extensively throughout Italy and reconstructed images as diverse as Umbria's brilliant landscape and Rome's otherwise-unappealing graffiti and trash in the streets. But he's constantly drawn to his own native Northeast Kingdom [in Vermont]: its deer camps and small towns, its hillsides and river valleys, its people and their daily lives. "I always return to Vermont because it's very much a spirit place," John Miller says.
---
INFORMATION
Julian Scott Memorial Gallery
Dibden Center for the Arts, Johnson State College
337 College Hill
Johnson, Vermont 05656 USA
(802) 635-1469
Hours:
Tuesday-Friday, 10AM-6PM
Saturday, 10AM-4PM
Image:
collage by John M. Miller