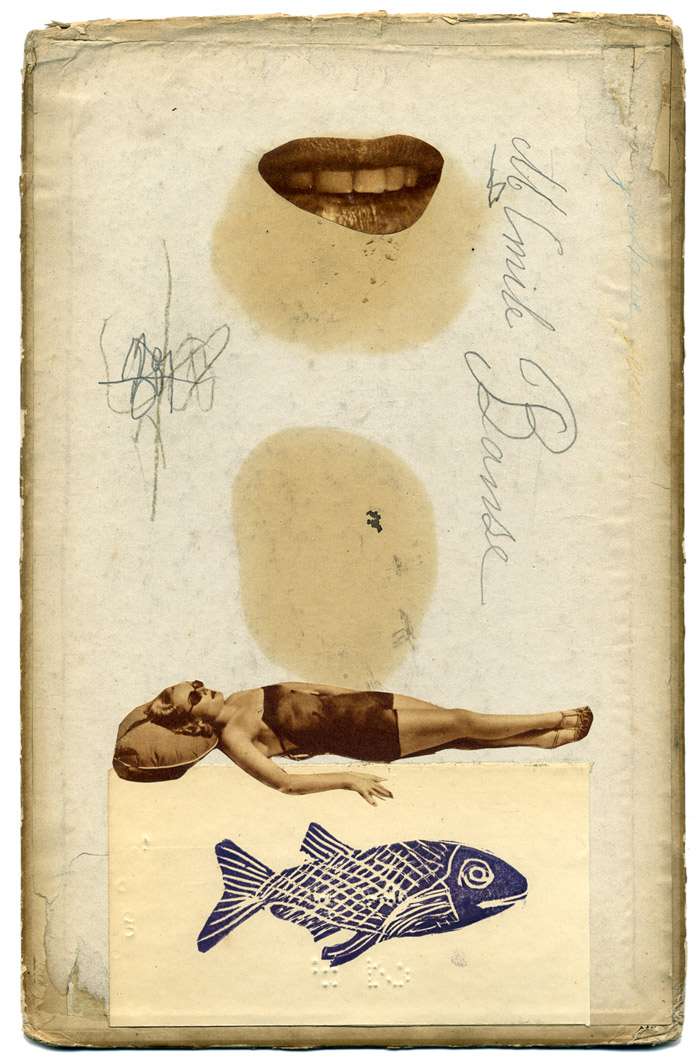 COLLAGE ON VIEW
3rd International Collage Exhibition
at Retroavangarda Gallery in Warsaw, Poland
29 September-31 December 2020
The third iteration of this international collage exhibition presents over 200 works by 148 collagists from thirty-two countries. The exhibition was curated by academic lecturer Anna Kłos, Ph.D., whose disseration was devoted to collage art.
The exhibition is organized under the honorary patronage of the Embassy of Argentina and Embassy of Peru in Poland.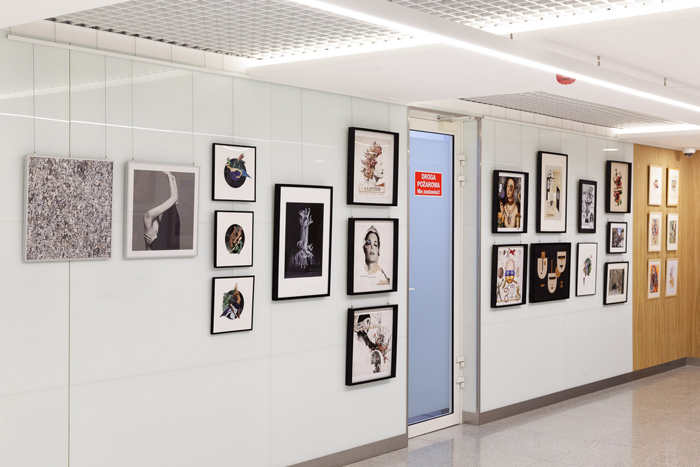 The artists represented come from: Argentina, Australia, Austria, Belgium, Bolivia, Brazil, Canada, Colombia, Czech Republic, Cuba, Ecuador, France, Georgia, Germany, Greece, Guatemala, Hungary, Ireland, Italy, Japan, Mexico, the Netherlands, Peru, Poland, Romania, Russia, Slovenia, Spain, Turkey, United Kingdom, United States, and Venezuela.
Professor Kłos wrote, "[T]he amount of participating artists, almost twice as big compared to last year's edition. It is a great, international overview of the newest and most interesting collage art achievements. Among the artists we have professionals, famous collage masters, but also young artists, who are at the very beginning of their journey with collage."
(text adapted from the exhibition's promotional materials)
---
INFORMATION
Galeria Retroavangarda
Jerozolimskie Business Park
Aleje Jerozolimskie 146D
02–305 Warsaw, Poland
EMAIL
Hours:
Tuesday-Friday, 11AM-7PM