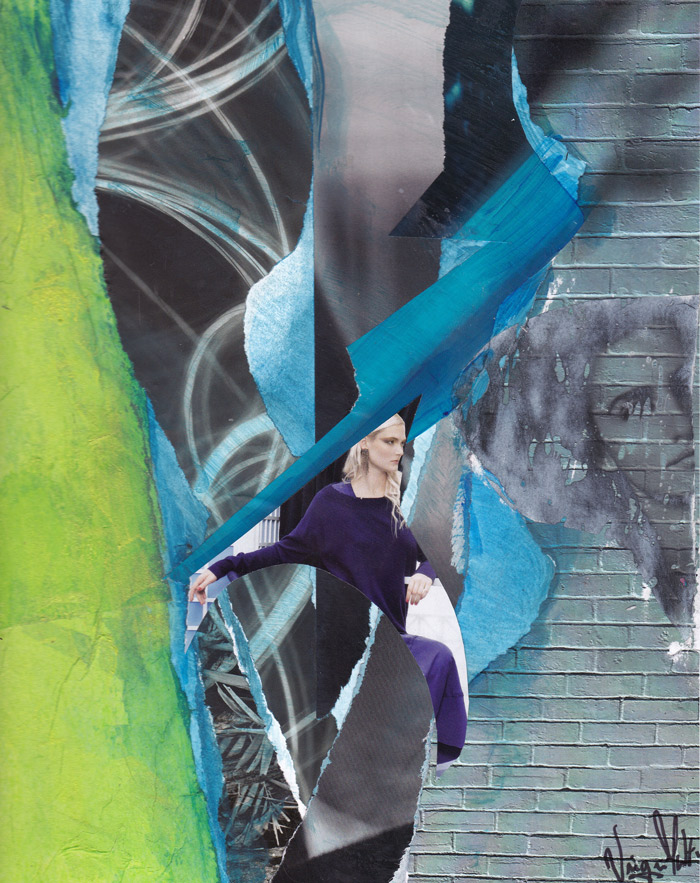 COLLAGE ON VIEW
M.H.R.
at Coups de pinceaux coups de ciseaux in Montreal, Quebec, Canada
15 March-15 April 2021
Viewable online HERE.
This three-person exhibition presents the work of Virginie Maltais, Méli Hoffmann and Agnès Robin. Coups de pinceaux coups de ciseaux is a non-profit art gallery with a community mission. Thirty percent of art sales from this exhibition goes to an organization that provides haircuts to people dealing with mental health issues, in association with Cam & Roro Salon and Clinique JAP.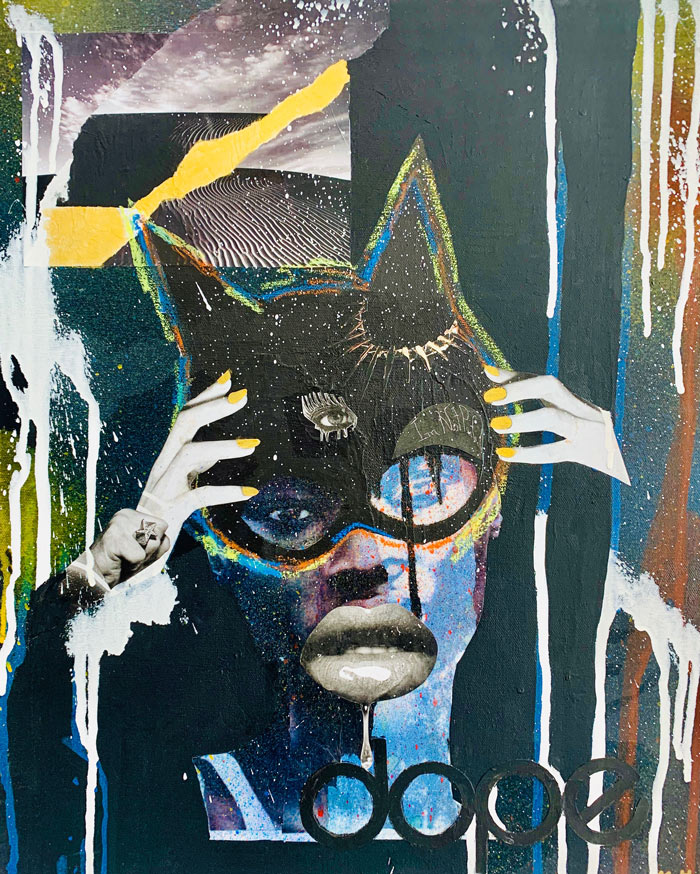 Virginie Maltais presents her series "Les Murs", twelve triptychs inspired by photos she took of the brick walls of the Plateau Mont-Royal neighbourhood and trees in Parc La Fontaine. The series is about personal and social limits, how to break the walls to make our place, how to see beyond the walls and let our imagination create a field of possibilities. Méli Hoffmann presents her "I'm Not Perfect" series, collage portraits of warrior women. Agnès Robin creates realistic portraits of women, occasionally including collage techniques and thinking.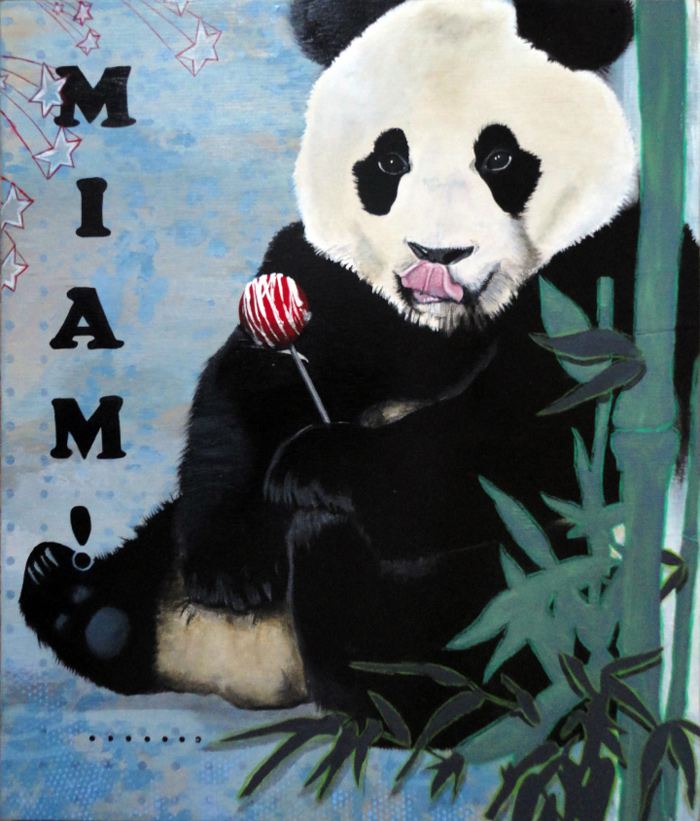 To see the series and purchase works, visit this website HERE.
(text adapted from the artists' press materials)
---
INFORMATION
Coups de pinceaux coups de ciseaux
4603 boulevard Saint-Laurent
Montreal, Quebec H2T 1R2
EMAIL
Hours:
Thursday-Saturday, Noon-7PM