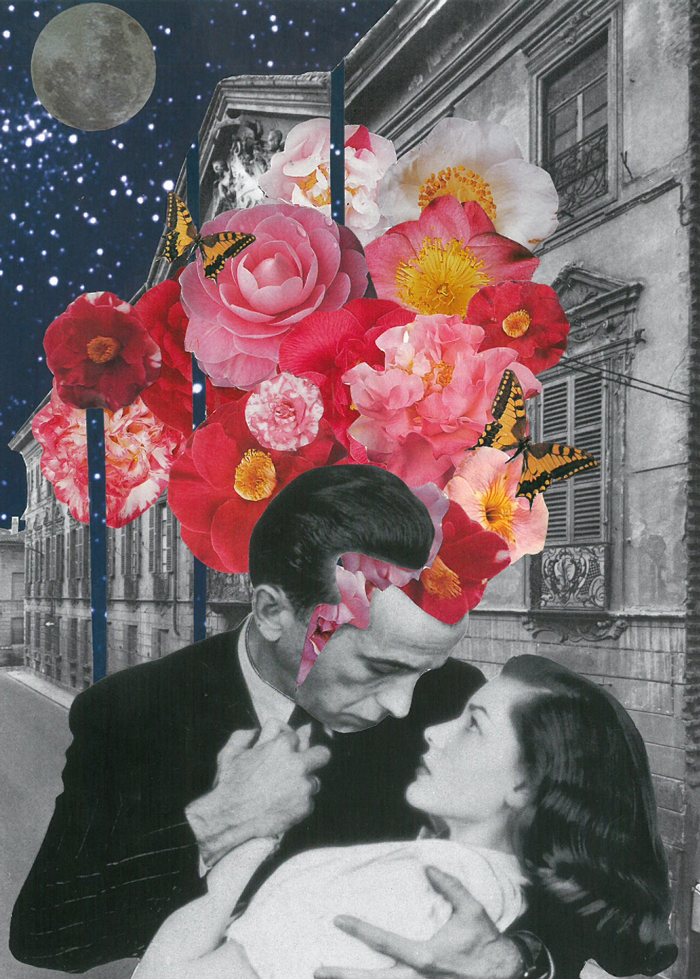 Oltre Collage Collective 2nd Exhibition
15-21 April 2016
The Oltre Collage Collective exists to establish an interaction between artists who use the language of collage, to expand collage's area of ​​action, to create opportunities for exchange, and, especially, to bring more people to the world of collage.
Founded in 2014 through social media, Oltre Collage Collective's second show is at Rome's VARCO Spaces. The exhibition brings together 14 artists from across Italy, each with their own styles and approaches, but all united by a passion for the printed word, books, scissors, glue and with the desire to connect distant worlds through practice of cut and paste.
The exhibit showcases the work of: Franz Murtas, Chiara Lanzieri, Gemma Vinciarelli, Beatrice Squitti, Franz Samsa, Emidio Bernardone, Zeno Peduzzi, Walter Paganuzzi, Roberta Russo, Ermanno Cavaliere Goge, Emanuele Sartori, N.Likt Icon, Paul Cabrini,and Paola Lesina.
(text adapted from the collective's promotional materials)
---
INFORMATION
VARCO
Via Fanfulla da Lodi, 1
00176 Rome, Italy
+39 346 726 2388
Hours:
Monday-Saturday, 3-7PM
Sunday, by appointment
Image:
This Is Not Casablanca
by Roberta Russo
9.4″x7″
collage on paper
2015
Courtesy of the artist