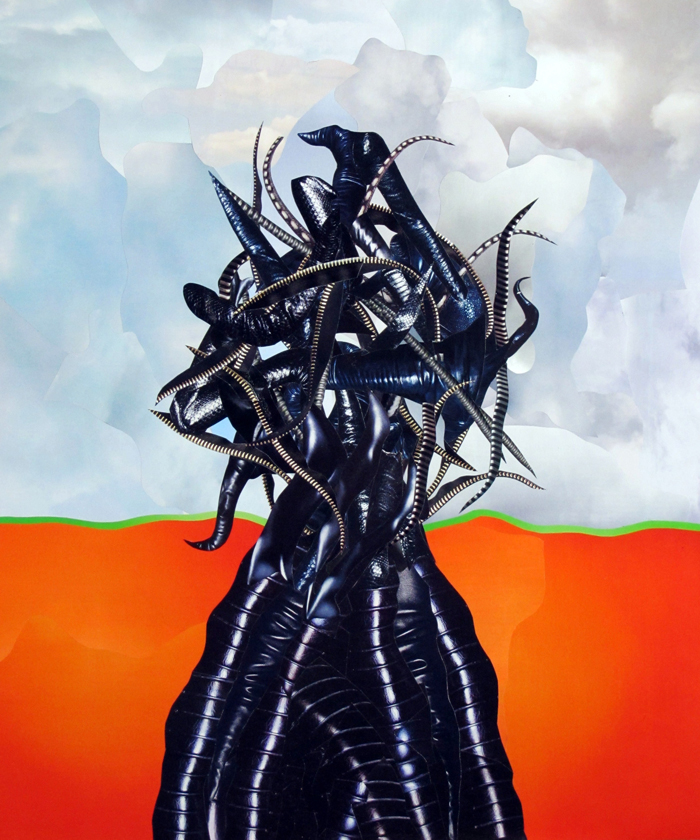 COLLAGE ON VIEW
Paper Play
at Outsiders and Others in Vancouver, British Columbia, Canada
4-25 November 2025
Collage is often thought of as a modern artistic technique. The word collage–from the French verb coller, meaning "to stick"–was first used to describe the Cubist innovations of Pablo Picasso and Georges Braque, who began to stick newspaper cuttings and other materials onto their canvases in 1912.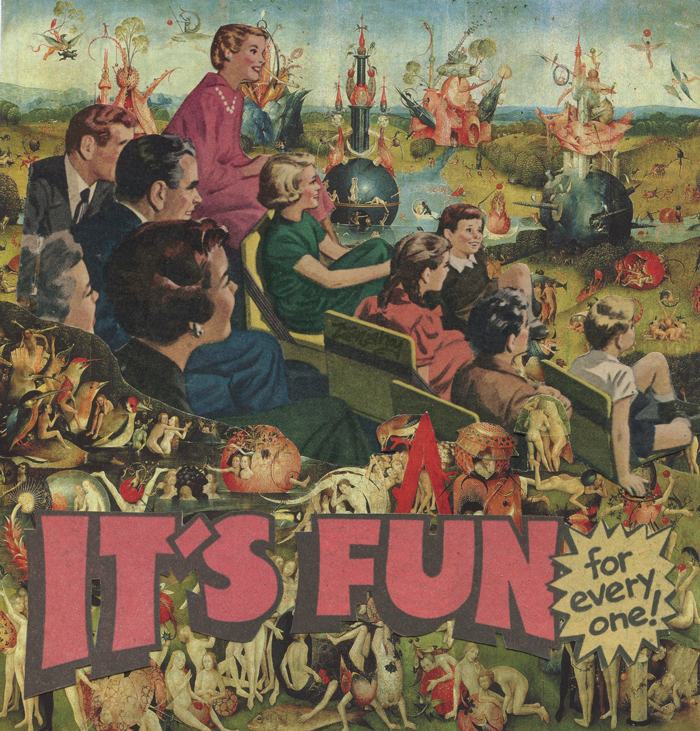 This exhibition features artists from both Canada and the US which came from a call for artists the gallery posted in May 2023. They do this on occasion so they can bring some new artists to their gallery and to share the perspective of these artists in their City.
Even though we live in an age of advanced technology and AI, all the artists featured in this exhibition cut paper and use glue to make their artwork.
The exhibition features work by Zan Ahoy, John Catron, Sarah Grant Duff, Torea Frey, Jack Procter, Evie Osborn, Seema Shah, Chris Short, and Geoff Wonnacott.
(text adapted from material provided by the gallery)
---
INFORMATION
Outsiders and Others
716 East Hastings Street
Vancouver, British Columbia V6A 1R5 Canada
(604) 499-5025
Hours:
Wednesday-Saturday, 11AM-4PM