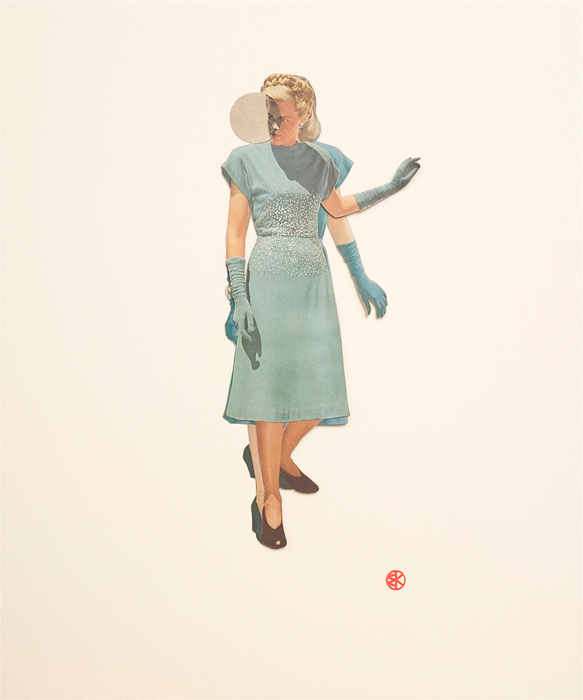 "Poetic Logic: Collage and Assemblage"
16 January-26 February 2016
The exhibition features the work of 29 artists from 13 states, including Pittsburgh artist Ron Copeland.
In the early 20th century, with the advent of mass production of materials and media, artists like Pablo Picasso, Georges Braque and Kurt Schwitters began developing collage as a way of reappropriating and repurposing materials and images to imbue their works with juxtaposed information that expressed a kind of poetic logic of association. In our current culture of mass information and media, it is not surprising that artists are finding a continued purpose in investigating such relevant processes. This national juried exhibition showcases artists working in collage and assemblage, incorporating elements of repurposed materials as a way of expressing our contemporary experience.
Artists Include: Erin Anfinson, Elizabeth Asche Douglas, Brad Bianchi, Joe Castro, Ron Copeland, Sharon Covington, Craig Deppen Auge, David Dumo, Jeff Falk, Lorraine Glessner, Leah Gose, Bethany Haeseler, Cheryl Hochberg, Sisavanh Houghton, Han Huisman, Blythe King, Ray Klimek, Armin Muhsam, Clare Murray Adams, Ron Nigro, Laure-Helene Oakes-Caseau, Erwin "Tres" Roemer III, Nicole Schneider, Sarah Simmons, Stacie Speer Scott, Margaret Suchland, Grace Summanen, Will Ursprung, Gwen Waight, and Michael Willet.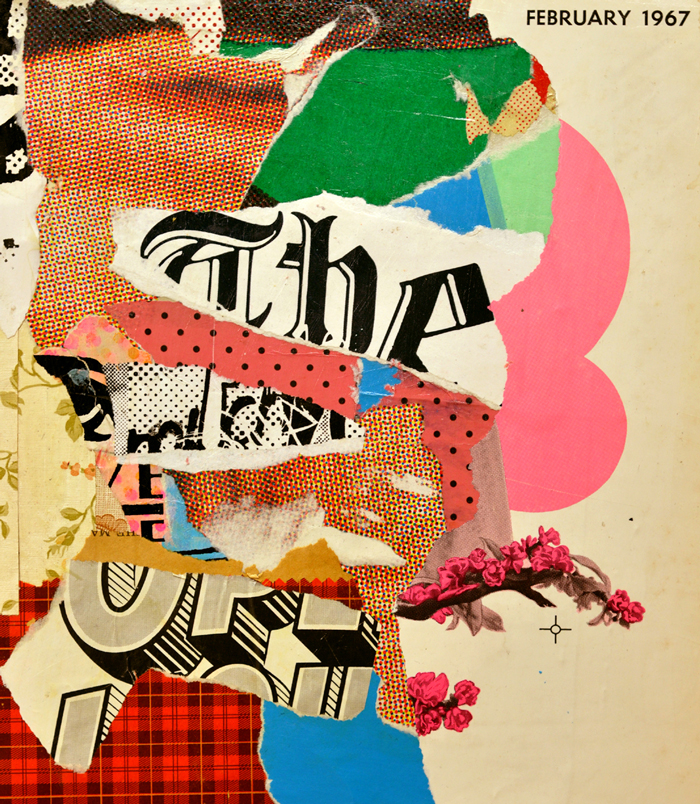 "Poetic Logic" is juried by Shawn Watrous. Shawn Watrous is a painter and collage artist from San Francisco who currently lives and works in Pittsburgh, Pennsylvania. His work has been exhibited locally and nationally including shows at The Painting Center in New York City, The State Museum of Pennsylvania, and the Mattress Factory Museum, among others. Shawn received his BFA from the San Francisco Art Institute and his MFA from Kent State University. He is an Adjunct Instructor at Penn State University teaching an art overview class that focuses on Western art history.
(text adapted from the gallery's press materials)
---
INFORMATION
Sweetwater Center for the Arts
200 Broad Street
Sewickly, Pennsylvania 15143 USA
(412) 741-4405
Hours:
Monday-Friday, 9AM-5PM
Artists Reception: Saturday, 16 January, 7-9PM
Image:
Hang On
by Blythe King
20″x16″
collage
2013
Image courtesy of Sweetwater Center for the Arts, Sewickly, Pennsylvania