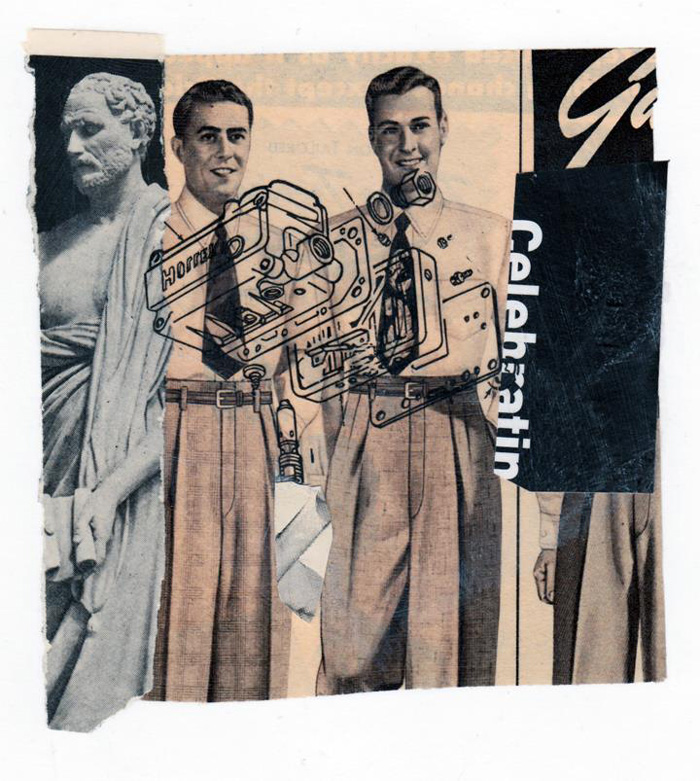 Priority Mail: Our Mail Art Summer Biennial
14 July-27 August 2017
Closing reception: Thursday, 17 August, 6-8:30PM
"Priority Mail: our Mail Art Biennial!" is sweeping survey of small, original artworks created by contemporary artists from across the globe. "Priority Mail" is a grand and inclusive gesture for Ground Floor Gallery's intimate space in Park Slope, Brooklyn. All of the first 250 submissions mailed to the gallery were accepted and are shown in the exhibition.
In the spirit of inclusion and accessibility, all artworks are priced at $100 and 10% of profits from the exhibition will be donated to Arts Gowanus.
Visit the exhibition website HERE to see the list of participating artists.
---
INFORMATION
Ground Floor Gallery
343 5th Street
Brooklyn, New York 11215 USA
(646) 801-3338
Hours:
Thursday-Friday, 2-6PM
Saturday, Noon-6PM
Sunday, Noon-5PM
Image by Allan Bealy
Courtesy of the artist