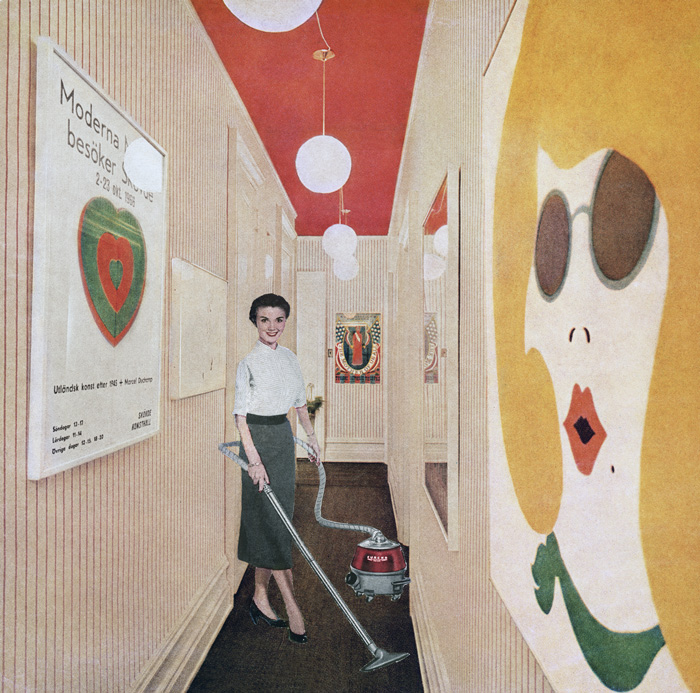 COLLAGE ON VIEW
She-Bam Pow Pop Wizz!: The Amazons of Pop
at the Musée d'Art Moderne et d'Art Contemporain (MAMAC) in Nice, France
3 October 2020-28 March 2021
COLLAGE ON VIEW
On the occasion of MAMAC's 30th anniversary, "She-Bam Pow Pop Wizz! The Amazons of Pop" revisits an important aspect of MAMAC's history: the face-off between France and the United States and appropriation between New Realism and Pop.
Led by French-American artist Niki de Saint Phalle, an emblematic and charismatic figure in the museum's collection, an entire generation of European and North American amazons of art is being honored. This exhibition presents, for the first time at this scale in France and in Europe, a retrospective of work by women who, between 1961 and 1973, paved the way for an alternative universe and contributed to the history of Pop.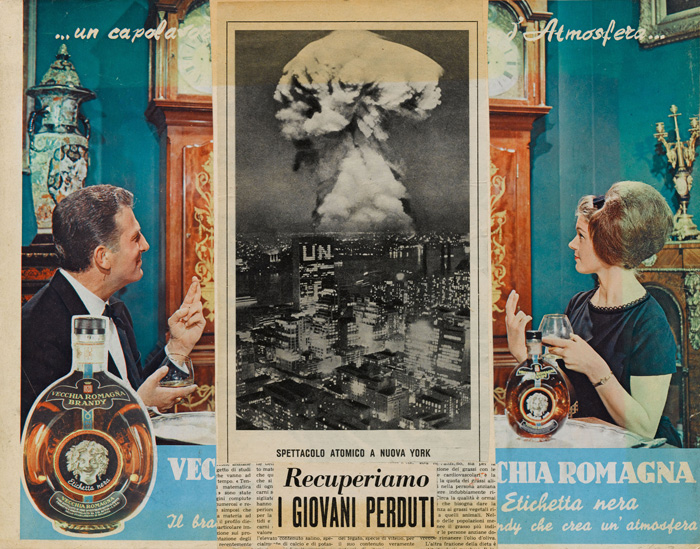 This new and historical cultural perspective, echoing contemporary, societal issues, reaffirms MAMAC's mission of research of and its contribution to an updated, accessible vision of Pop Art.
The exhibition was curated by Hélène Guenin and Géraldine Gourbe. On display, in a space covering over 12,900 square feet, is work of nearly forty artists from Europe and the United States, comprising 165 works (including collage, installation, painting, sculpture, film, assemblage, etc.) and archives.
Collage in the show includes work by Martha Rosler, Jann Haworth, Dorothy Iannone, Kay Kurt, Rosalyn Drexler, Lucia Marcucci, Évelyne Axell, Niki de Saint Phalle, and Kiki Kogelnik.
This exhibition was named an "Exhibition of National Interest" by the French Ministry of Culture.
(text adapted from the museum's press materials)
---
INFORMATION
Musée d'Art Moderne et d'Art Contemporain (MAMAC)
Place Yves Klein
06364 Nice cedex 6, France
+33 4 97 13 42 01
Hours:
November-April, Tuesday-Sunday, 11AM-6PM
May-October, Tuesday-Sunday, 10AM-6PM