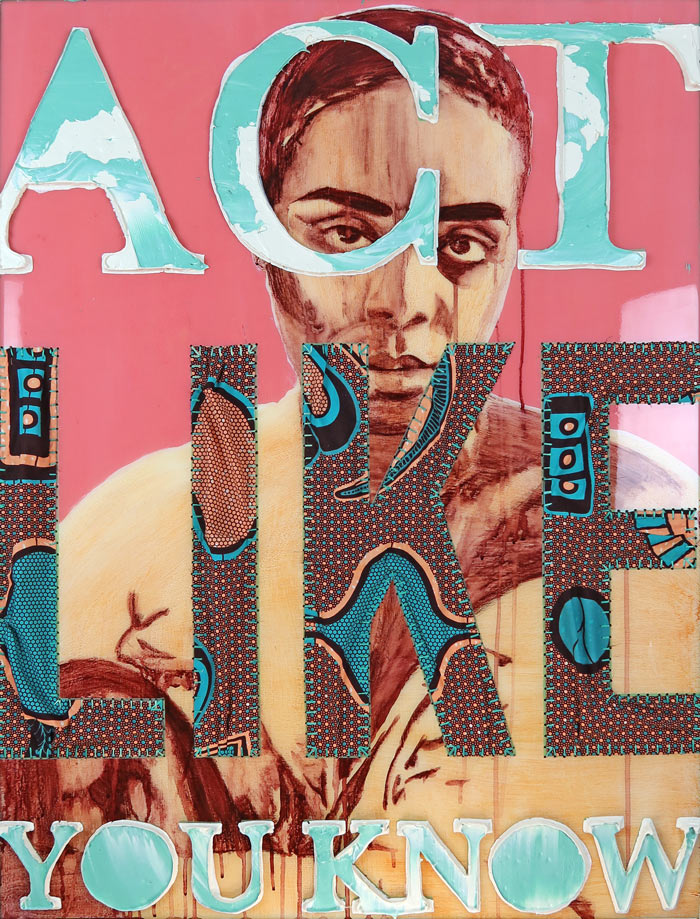 COLLAGE ON VIEW
She Says: Women, Words, and Power
at the Virginia Museum of Contemporary Art in Virginia Beach, Virginia, USA
17 July-24 October 2021
"She Says: Women, Words, and Power" presents the work of eight women artists who include text as a fundamental element of their art practice. Each one engages with text directly, navigating its power and reflecting its influence back to the viewer.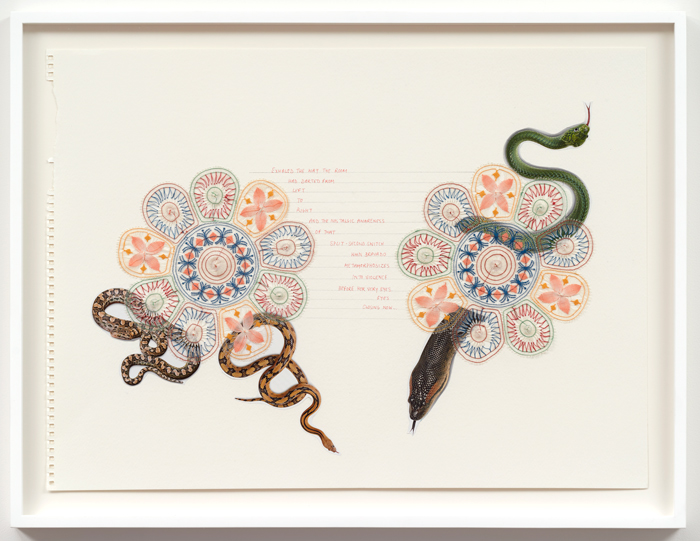 Each artist starts with a personal history, a narrative that has deep roots in the written word. Words, for them, are internalized and interpreted according to personal experiences, culture, and values. The artists then shape these signifiers of attitude and belief into both the poetic and the political. Words are formed and sculpted within an artwork to find new definitions of identity and power.
Featured artists for this exhibition include April Bey, Zoë Buckman, Cheryl Pope, Lesley Dill, Meg Hitchcock, Sandra Ramos, Hadieh Shafie, and Betty Tompkins.
(text adapted from the museum's press materials)
---
INFORMATION
Virginia Museum of Contemporary Art
2200 Parks Avenue
Virginia Beach, Virginia 23451 USA
(757) 425-0000
Hours:
Thursday, 10AM-8PM
Friday-Sunday, 10AM-4PM