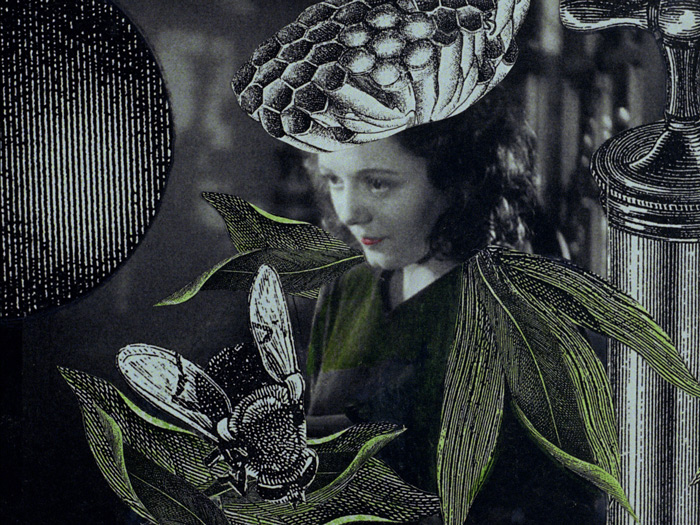 Stacey Steers: "Trilogy"
16 March-6 May 2017
"Trilogy" features new and recent multimedia works from the artist's "Edge of Alchemy", "Phantom Canyon" and "Night Hunter" series.
Stacey Steers' installation presentations featuring film, sculpture and collage have been exhibited at the Corcoran Gallery, Washington, DC, the Denver Art Museum, and the Hamburger Kunsthalle in Hamburg, Germany, among other venues and the artist's work has been collected widely, nationally and internationally. Her animated short films have screened throughout the US and abroad, and have received numerous awards. Steers' films have been included in the Sundance and Telluride Film Festivals, New Directors New Films (New York), Rotterdam International Film Festival, and screened at the National Gallery of Art in Washington, DC, and the Museum of Modern Art and won prizes at the Chicago Underground Film Festival, the Black Maria Film Festival and the Ann Arbor Film Festival. She is a recipient of major grants from the Guggenheim Foundation, Creative Capital and the American Film Institute and was the focus of a major retrospective at the 2015 Annecy Festival of Animation in Annecy, France. Steers also received the Brakhage Vision Award at the 2012 Denver International Film Festival.
(Text adapted from the gallery's press materials.)
---
INFORMATION
Robischon Gallery
1740 Wazee Street
Denver, Colorado 80202 USA
(303) 298-7788
Hours:
Tuesday-Friday, 11AM-6PM
Saturday, Noon-5PM
Image:
Edge of Alchemy
by Stacey Steers
37.5″x50″
archival pigment print
Courtesy of Robischon Gallery