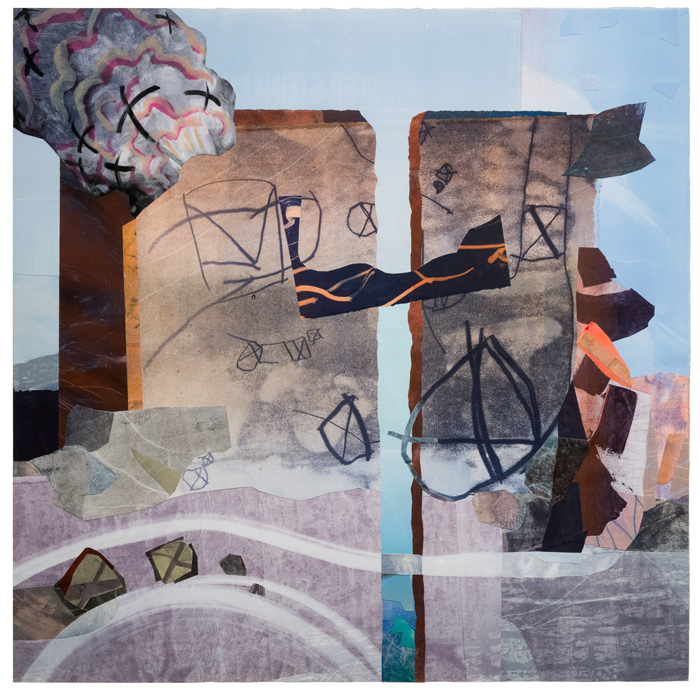 COLLAGE ON VIEW
Under Construction: Collage from The Mint Museum
at the Knoxville Museum of Art in Knoxville, Tennessee, USA
20 August-7 November 2021
Featuring nearly seventy works by more than thirty international artists, "Under Construction" explores the growth and impact of the collage technique from the 1950s to the present. It explores not only classic collages by Romare Bearden (1911-1988), but the technique's role in inspiring artists and other forms of art during recent decades. Collage, in which materials from different sources are cut, torn, and layered to create new meanings and narratives, experienced a renaissance after World War II thanks in large part to Bearden. Complementing more than a dozen works by Bearden are examples by Radcliffe Bailey, Sam Gilliam, Kojo Griffin, Robert A. Nelson, Man Ray, Kristina Rogers, Tim Rollins and K.O.S., Howardena Pindell, Robert Rauschenberg, and James Rosenquist.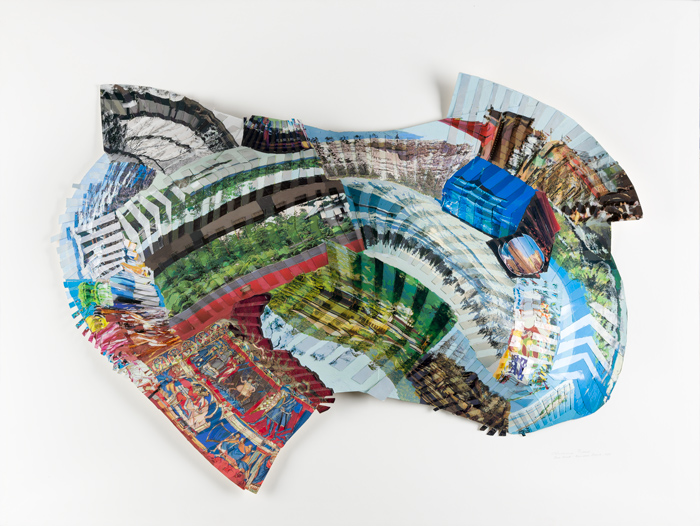 "Under Construction: Collage from The Mint Museum" will be an important aspect of Kolaj LIVE Knoxville, based at the Knoxville Museum of Art, 5-7 November 2021.
Organized by The Mint Museum, Charlotte, North Carolina, "Under Contruction" was originally presented at The Mint Museum, 1 December 2018-18 August 2019, and was featured as a News & Notes item in Kolaj 25.
(text adapted from The Mint Museum's and the Knoxville Museum of Art's press materials)
---
INFORMATION
Knoxville Museum of Art
1050 World's Fair Park Drive
Knoxville, Tennessee 37916 USA
(865) 525-6101
Hours:
Tuesday-Saturday, 10AM-5PM
Sunday, 1-5PM