Issue 12 was the last issue of Kolaj Magazine in which we published a Cut Out Page.
In the Cut Out Page, which started in Issue 1, we presented imagery from various sources, carefully selected by our team of contributors or occasional guests. We then encouraged you, dear reader, to cut out some of these images to create your own collage and then send it to us.
After all the entries were in, we picked the one we like the best. For Issue Twelve, that work was by….
Kerith Lisi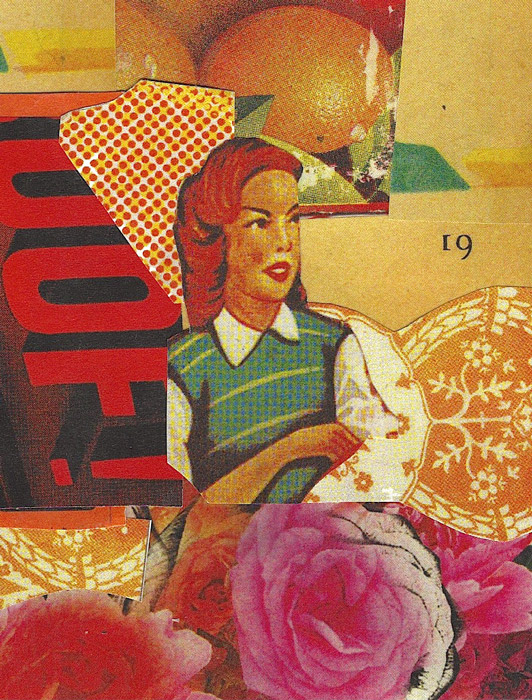 This untitled collage is by Kerith Lisi, who lives in San Carlos, California.
As a prize, we are sending Kerith two back issues of Kolaj Magazine of her choice.
SUBSCRIBE TO KOLAJ MAGAZINE to keep up with all things collage. To see the archive of Cut Out Pages and winners, go HERE.