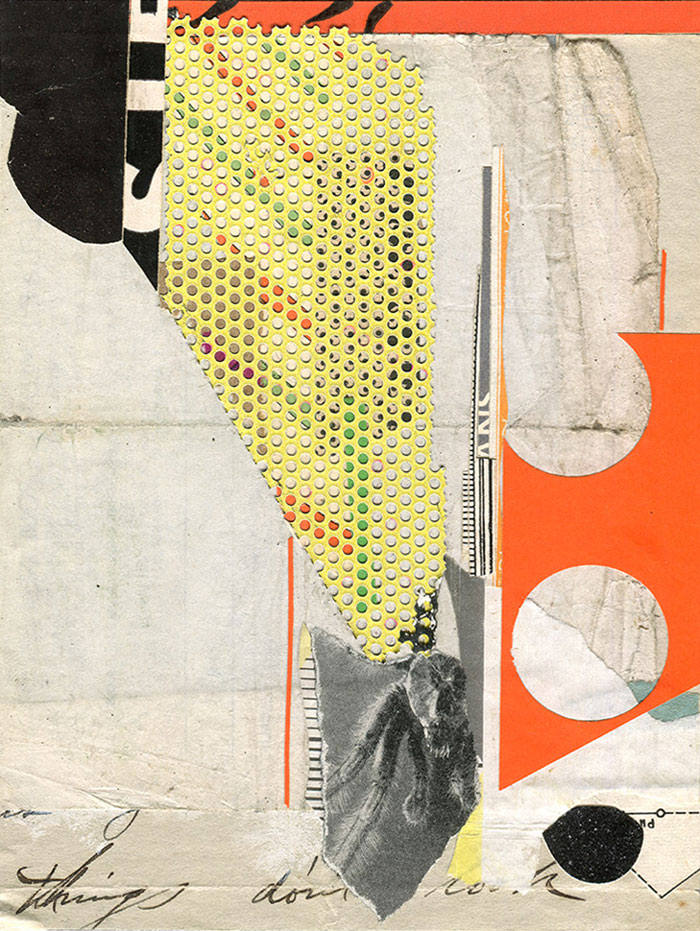 KOLAJ INSTITUTE NEWS
Kolaj Institute Announces First Artist Archive Resident
Zach Collins
A Kolaj Institute Artist Archive Residency is a three-month program during which the Institute and the artist work together to document the artist's biography, practice, and career. Unlike a residency where the artist travels to a destination, the Artist Archive Residency is a residency-in-place, meaning the artist remains in their home community, but works intensively with the Kolaj Institute during a period of time.
Coordinator Christopher Kurts will be working with Zach Collins from January to March 2020 to create a timeline of their artistic career and the biographical details that shaped it. "We hope to tell Zach's story and how he evolved as an artist, while at the same time creating a searchable archive of his life and work," said Kurts.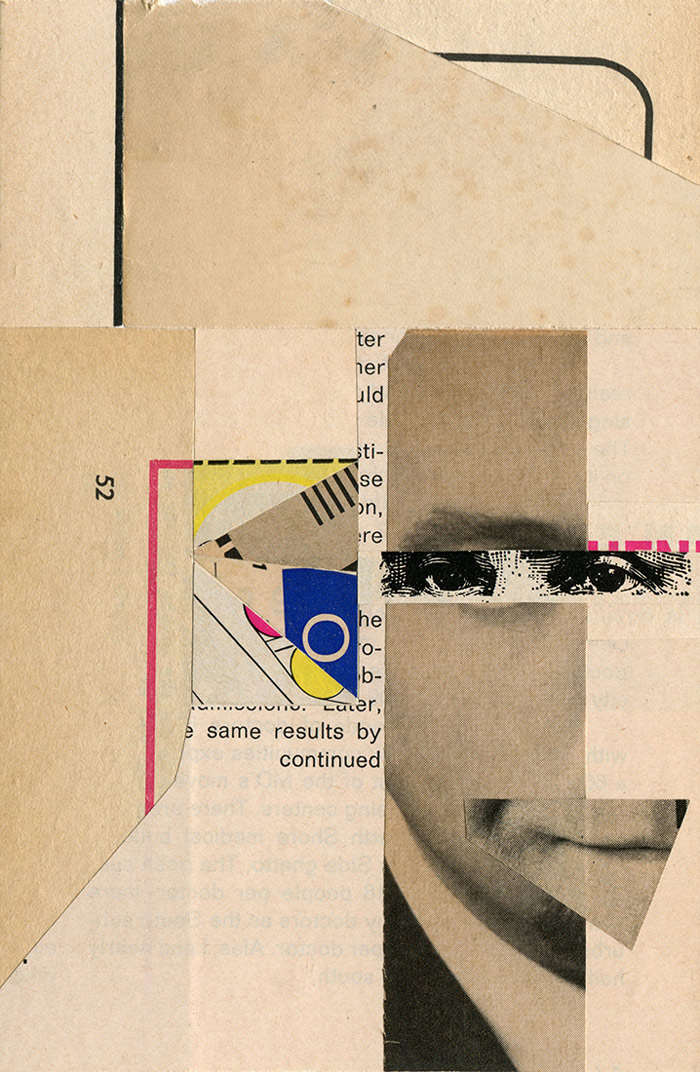 FOLLOW THE RESIDENCY
The public can follow the progress of the residency as material and links are added to Collins' listing in the Kolaj Magazine Artist Directory. Kurts will make periodic posts on Kolaj Magazine's social media about the residency.
The end result of the Artist Archive Residency is a book and an exhibition plan for a mid-career retrospective. The books and exhibitions generated from the Artist Archive Residency program provide a deep, insightful look at an artist's life and work and how they have contributed to collage as a medium, genre, community, and art movement. 
ABOUT ZACH COLLINS
Originally from Grinnell, Iowa, Zach Collins holds a BA in Art and Graphic Design from Upper Iowa University, an MA in Graphic Design with a minor in Photography from the University of Iowa, and an MFA in Collage/Collaboration from the Minneapolis College of Art and Design. His work has been shown extensively in the United States, United Kingdom, Belgium, Brazil, and Turkey and is in the collections of the University of Iowa Library, the University of Iowa Print Archives, and in the collage collections of the Ontological Museum in Pagosa Springs, Colorado. Collins lives in Albuquerque, New Mexico, where he works as a freelance artist and designer. Learn more at www.zachcollinsart.com.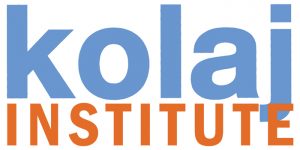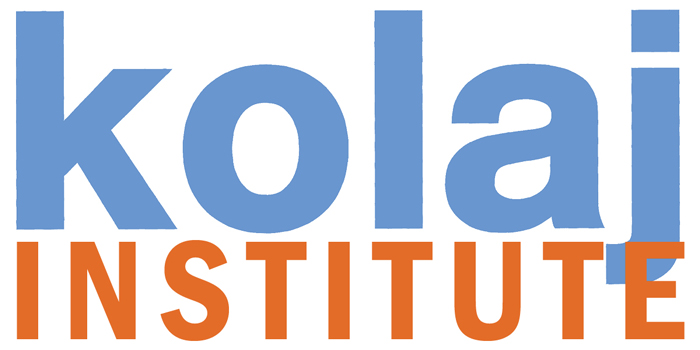 SUPPORT
Kolaj Institute exists for the benefit of the collage community, a dynamic, internationally-networked movement of artists. We need your support. Please consider making a donation today that helps underwrite the costs of fellowships, residencies, publishing, and other programs.