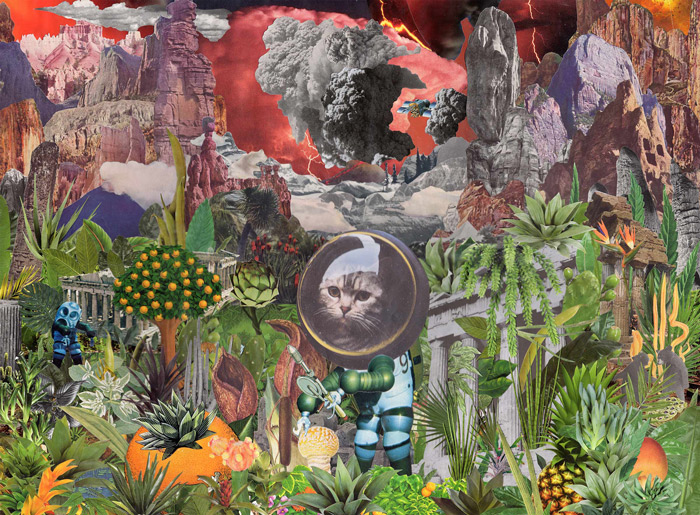 Kolaj Institute is pleased to introduce its Coordinator, Christopher Dylan Kurts
Originally from Baltimore, Maryland, Christopher Dylan Kurts made altered books with odd bits of collected ephemera in high school. He spent two years at the Pennsylvania College of Art & Design in Lancaster, but disenchanted with art school, moved to New Orleans in 2008, where has has worked a series of jobs from comic book store clerk to head baker. More recently, he managed a team of website developers for a start-up.
A few years ago, collage reignited Kurts' passion for art which he says embodies his philosophy of art: "Everything is a remix. Collage is a collaboration with the past and a form of free association, facilitating connections among the patterns of the subconscious." Kurts describes himself as an artist and storyteller.
He says, "I use humor, surrealism, and juxtaposition to spark a moment of joy. I consider my art a form of escapism, for both myself and the viewer. Escapism is often disregarded as an unhealthy distraction from reality, but I believe our mindstate is as important as the physical world around us. My work is meant to beautify the landscape of our minds. I want each piece to feel like a wink and a knowing nod between us, as we free ourselves from the doubt and anxiety of our lives, if only for a moment."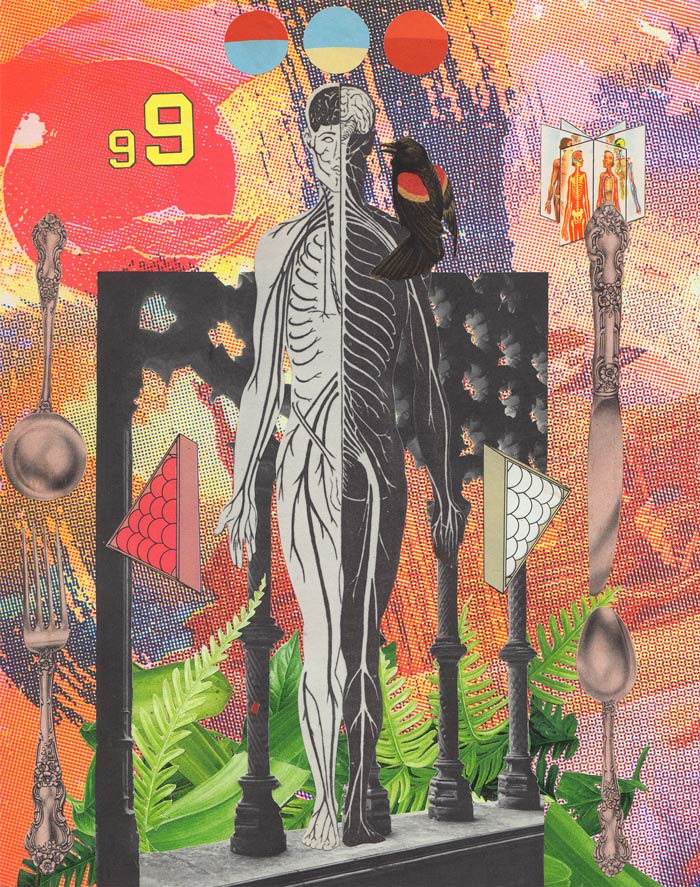 Kurts is the co-founder and lead organizer of The Mystic Krewe of Scissors and Glue, a group of creatives in New Orleans who meet monthly to collage, converse and foster community. His work appeared in "The Heart of a Dark Universe", curated by Kevin Comarda at Bar Redux; and "Unfamiliar Vegetables", a group show he helped organize for Kolaj Fest New Orleans at Artisan Bar & Cafe in Summer 2019. More recently, Kurts curated, "The Lifting of the Veil: The Optimist's Apocalypse", a group show. His art was featured in issue #4 of Loner Magazine.
"Christopher has a real passion for the collage community. It's been a joy to watch his organization and support for the Mystic Krewe of Scissors and Glue. I am excited to work with him," said Kolaj Magazine Editor Ric Kasini Kadour. At Kolaj Institute, Kurts will play a key role in supporting Fellowships and Residencies while helping the Institute develop its Artist Archive and Traveling Programs.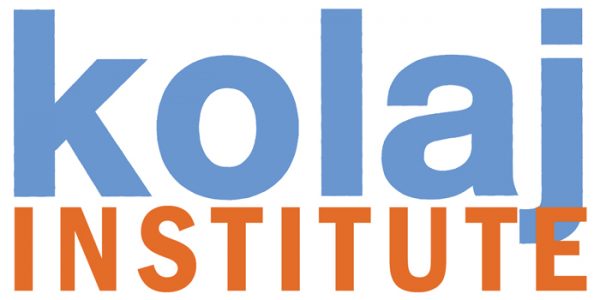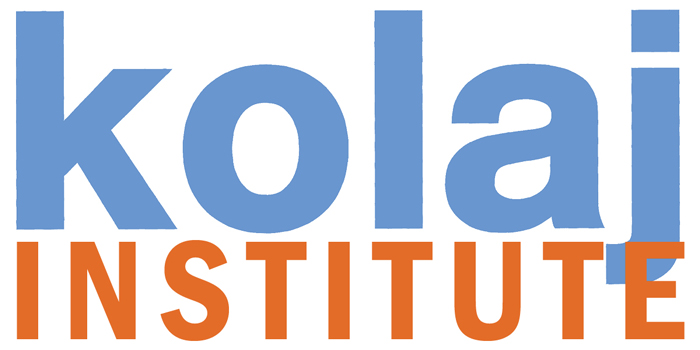 ABOUT KOLAJ INSTITUTE
The mission of Kolaj Institute is to support artists, curators, and writers who seek to study, document, & disseminate ideas that deepen our understanding of collage as a medium, a genre, a community, and a 21st century movement. Learn more about programs, activities, and how you can support the effort at http://www.kolajinstitute.org/