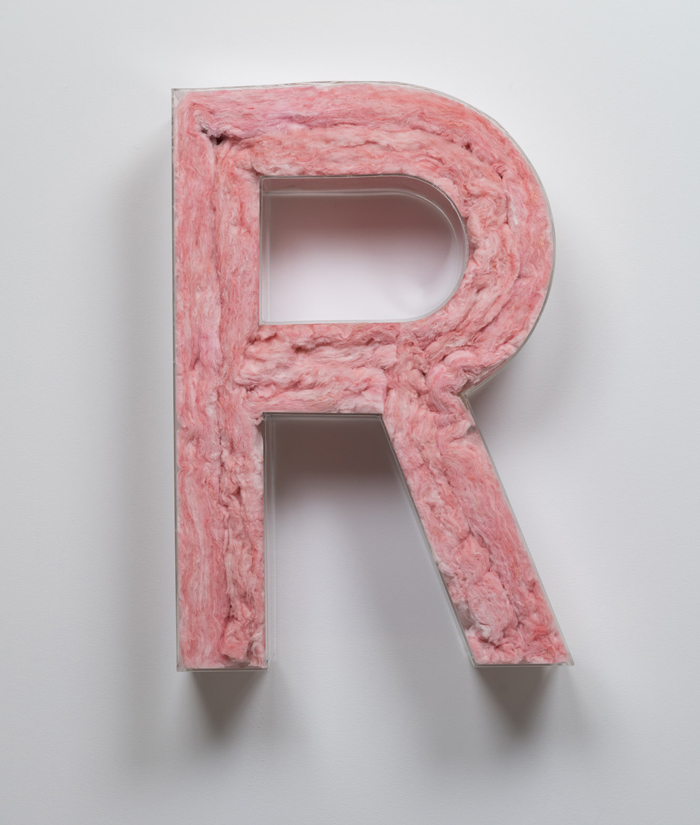 FROM KOLAJ 29
Collage & Assemblage Artists Longlisted for Sobey Art Award 2020
Annually, the prestigious Sobey Art Award is presented jointly with the National Gallery of Canada to a Canadian artist under 40. A long list of twenty-five artists is selected from all regions of the country. Previously, five artists would be selected for a short list, from which one finalist would receive $100,000 and the four remaining finalists would each receive $25,000.
In 2020, as a response to the COVID-19 Pandemic, it was announced, "In the spirit of providing financial support to visual artists…at a time when they need it the most, and when opportunities to generate income are limited, the overall 2020 Sobey Art Award program fund has been divided equally among 25 finalists," each receiving $25,000.
Five collage and assemblage artists were recognized: Algonquin-French artist Caroline Monnet (featured in Kolaj #7); Kaska Dena Nation artist Joseph Tsigia; British Columbia artist Sadie Xa; assemblage artist Georgia Dickie; and mixed media installation artist Adam Basanta.
Learn more at www.gallery.ca/whats-on/sobey-art-award.
This article was a News & Notes item in Kolaj #29. To see the entire issue, SUBSCRIBE to Kolaj Magazine or Get a Copy of the Issue.