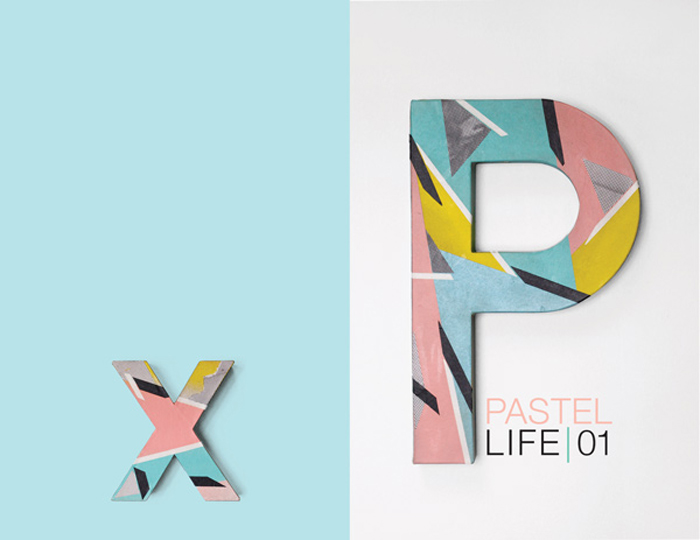 Michael Ziobrowski releases a new collage 'zine
Michael Ziobrowski has done it again. The perennial collage exhibition organizer, 'zine maker, and artist has released a new, limited edition 'zine, Pastel Life 01. The 32-page booklet features 27 original, analogue collages and comes with a cassette tape of Electro/Vaporwave Beats by Randy Jim of Dragonsoundz. The hand-numbered edition of 50 is a delightful collection. We reviewed Ziobrowski's 'zine in Kolaj #14.
To read the full article, SUBSCRIBE to Kolaj Magazine or Get a Copy of the Issue.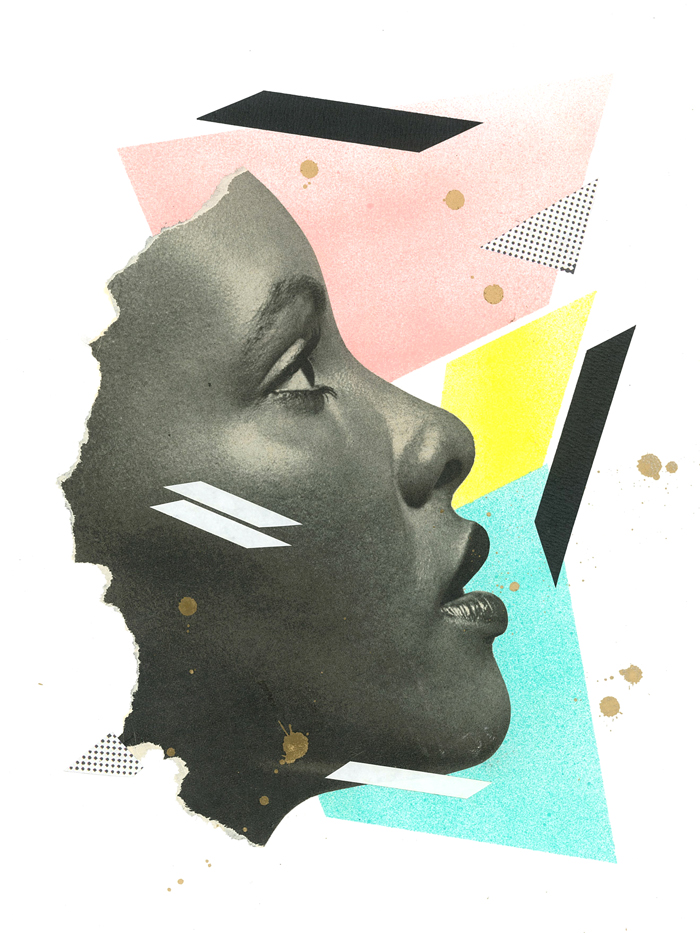 One could call it a visual journal were it not for the fact that most of the collages are particularly strong in their own right…The balance and simplicity of the collages make the zine a joy from start to finish. We look forward to seeing the next volume.
image (centre):
Something in the Stars
by Michael Ziobrowski
12″x9″
aerosol, adhesive tape, 1960s Ebony clippings on 140lb. mixed media paper
2015
Courtesy of the artist