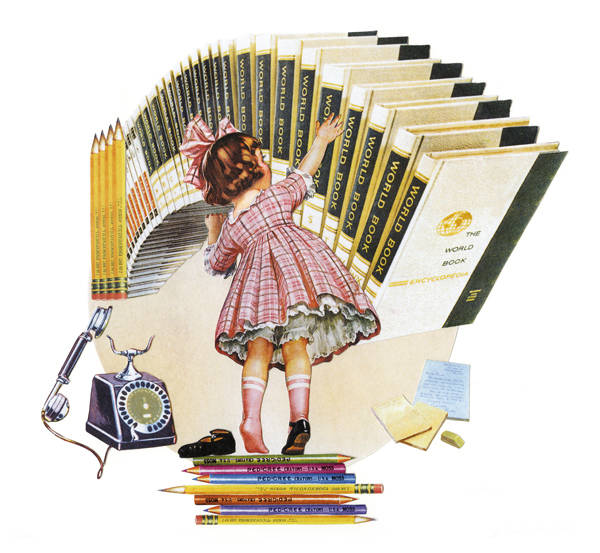 MADRID, SPAIN
Ana Himes has shown her work in solo and group exhibitions in Madrid, London, Berlin, New York and elsewhere.
A portfolio of Himes' collages appears in Issue One where Ariane Fairlie writes,
She uses a combination of urban, animal, and nature-based imagery to emphasize human interaction and everyday life with a subtle but fantastical artistic sense. Her style has a colourful, retro air, which seems to reference a fusion of Pop and Surrealist tendencies.
To read more about Ana Himes, purchase Issue One or SUBSCRIBE to never miss an issue.
See more of her work in the Kolaj Artist Directory.