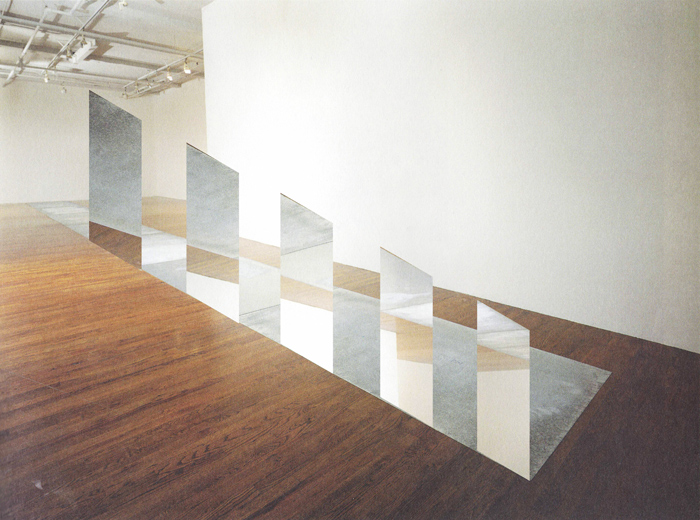 Guo Hongwei works in Heiqiao, an arts district on the outskirts of Beijing. Kolaj contributor Luigi Galimberti Faussone visited his studio and talked with the artist about how paper and video collages relate to his wider practice, which includes sculpture, drawing, and painting.
FAUSSONE: What is the relevance of paper collage in your production? How did you end up making collages? Did it come early in your artistic career? Or is it a later development?

GUO: I started working with collage in 2009. At that time, I was following a certain kind of traditional logic for collage, which is to transplant one part of a narrative system of imagery into a different one in order to form a new logical and narrative relationship. The works Highlight in Highlight and Shadow under Shadow belong to that period. For them, I cut out the brightest of the highlight parts and the darkest of the shadowy parts from several images, and then I made two distinct images, one with the brightest bits and one with the darkest bits. Each bright or dark part is the brightest or the darkest part of the previous image which they belong to. But when you put them together, you notice that they are different in colour and shape. The difference originates from the different content in the imagery where they come from.
This article originally appeared in Issue Ten. To read the entire article and other writing about the world of collage, SUBSCRIBE to Kolaj or PURCHASE ISSUE TEN.
Image:
Snowy River
by Guo Hongwei
31″x41.7″
collage on paper
1989
Courtesy of the artist and Leo Xu Projects, Shanghai