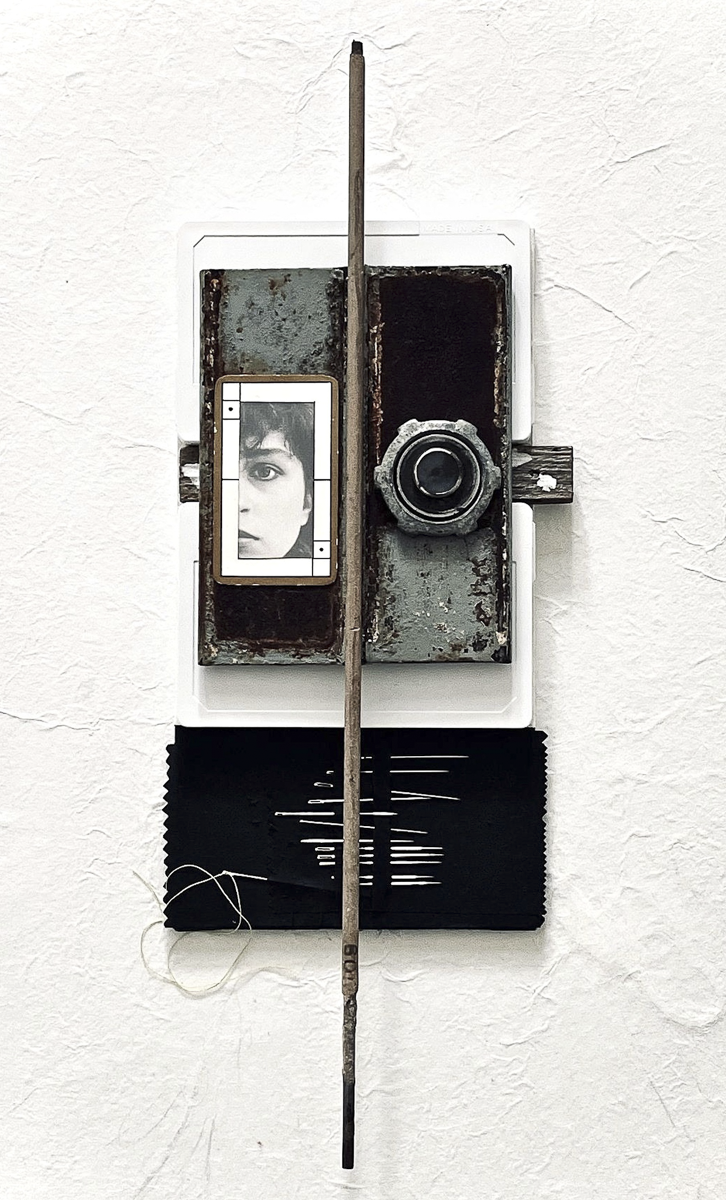 CALL TO ARTISTS
Personal Search: Small Works
to be exhibited at Upstream Gallery in Hastings on Hudson, New York, USA
5-29 January 2023
Deadline: Thursday, 1 December 2022
As both individuals and communities, we sometimes need to search inside ourselves for new purpose and meaning in our lives.  What we thought was solid is not and we suddenly find ourselves struggling to adjust to changed circumstances in many spheres. We find ourselves searching for new ways to cope with and understand our existence.
Upstream Gallery invites artists to submit small works interpreting the concept of Personal Search for a national juried exhibit to be held at Upstream Gallery. The gallery is a well-known, beautiful venue only 20 minutes from Manhattan in Hastings on Hudson, New York. The exhibit will hang from 5 to 29 January 2023 with an opening reception Sunday, 8 January 2023.
Eligible work:
Entries in all media are welcome, including drawing, painting, printmaking, collage, non-photographic digital imagery and sculpture. The size limit is 20″ in any direction including the frame or base. All accepted works must be framed and ready to hang from a wire. Sculptures must include their own base. Please note that unlike previous years, photography is no longer eligible for this show. If you are a photographer, please submit your work for their upcoming photography show in February.
Entry Fee & Commission:
$45.00 for a minimum of 3 pieces
$4.00 additional for each entry thereafter up to a maximum of 8 pieces ($65)
All pieces must be for sale.
The gallery will retain a commission of 30% on all sales.
To Submit:
All submissions are made via Submittable.
For more information and a link to the Submittable, visit the Juried Shows page on the gallery's website HERE.
Deadline: Thursday, 1 December 2022
(The text of this call to artists was based on materials provided by the organizers, who are solely responsible for its content. All questions should be directed to the gallery by EMAIL or at (914) 674-8548)