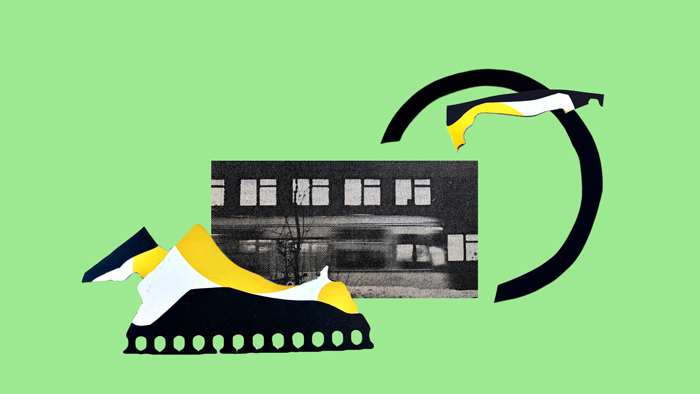 COLLAGE EVENT
Collage Worldwide: An Online Lecture about Today's Contemporary Collage Movement
on Zoom
Friday, 18 November 2022 at 7PM (Ukraine); 6PM (CET); Noon (EST); 9AM (PST)
Ukrainian collagist Annete Sagal, founder of Kyiv Collage Collective and co-founder of CUTOUT FESTIVAL, presents a two-hour lecture on Zoom on today's contemporary collage movement. Are you ready to discover the value of collage art and meet those who are moving it today?
Sagal will discuss: Artists and techniques, collectives, museums and galleries, festivals, cool challenges, publications, and collage education.
Tickets are $20 USD, paid via PayPal or Monobank (for those in Ukraine). Ten percent of funds raised will be donated to the needs of the Ukrainian army.
To register, complete this Google form HERE, which includes details on how to pay, and you will receive your ticket and Zoom details.
Questions: Contact Annete via EMAIL.
(The text of this event announcement is based on materials provided by the organizer, who is solely responsible for its content. All questions should be directed to Annete Sagal by EMAIL)