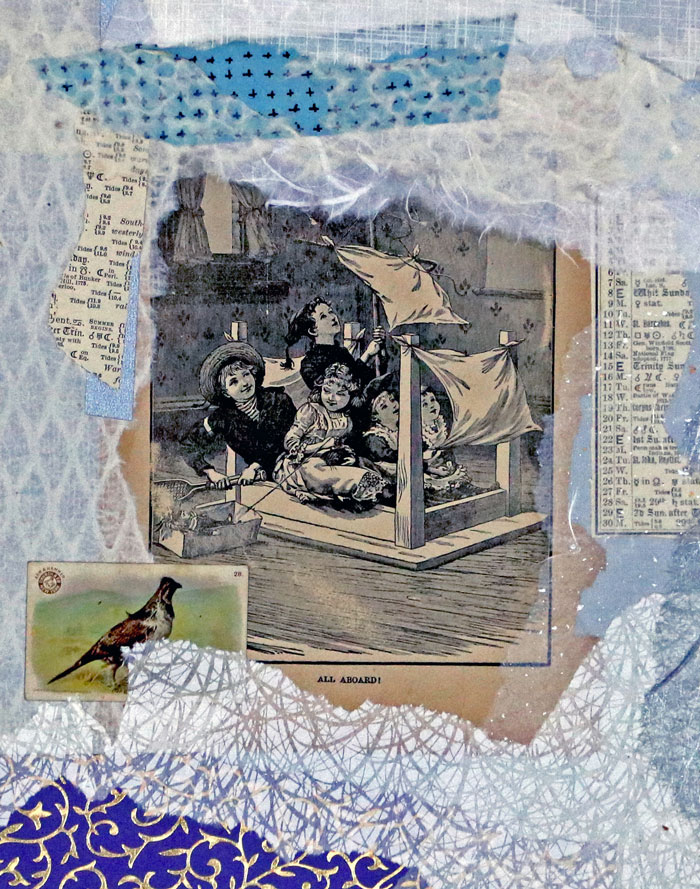 2016 Nonesuch Art on Paper Awards Finalists Exhibition
30 September-14 October 2016
The exhibition, sponsored by Main & Station Ltd, an art residency centre located at 168 Main Street in Parrsboro, Nova Scotia, and le Corridor culturel de Griffintown, is at 141 Ann Street in Griffintown, Montreal, Quebec. The show presents the finalists for five new awards created by Main and Station Ltd, "The Nonesuch Art On Paper Awards". These awards have a value of approximately $20,000. The Awards comprise 5 individual awards and include an award for sculptural work as well as a People's Choice award. The awards consist of art residencies and honorariums.
The awards attracted submissions from 17 different countries, including Argentina, Australia, Estonia, France, Italy, Israel, Japan, Spain, and the USA. Over 35 submissions to the awards came from artists living in the Maritime Provinces and over 55 from the island of Montreal.
More than 70 works of art are on exhibit, including drawings, paintings, prints, sculpture, crochet and knit sculpture, hangings, origami, photography, collage, and hand-made books. With over 200 artworks entered in the submissions, choosing only 70 works for the exhibition was difficult. The quality of work is exceptionally high and the range of how paper was used in the creative process is extraordinary.
Among the collage artists represented in the show are Diane Jutras (Montreal), Derek Owens (Ronkonkoma, New York), Rhonda Barrett (Dartmouth, Nova Scotia), Alyson Champ (St-Chrysostome, Quebec), and Rose-Marie Kossowan (Lindell Beach, British Columbia).
The people's choice award will be decided by visitors voting during the exhibitions and will be announced on 14 October 2016 at the closing of the Montreal show. The award is a 2 week residency and $500. Each visitor to the exhibition gets a vote.
The awards are a privately sponsored initiative to support the arts and no federal, provincial or municipal government assistance was provided.
The awards are financed by Main & Station Ltd of Parrsboro, Purple Chips/7790139 Canada Inc (financial advisors) of Montreal, The Lev Group of companies of Montreal and Parrsboro, Judith S Bauer, Jane Zdansky and John Schwinghamer.
---
INFORMATION
141 Rue Ann
Griffintown
Montreal, Quebec H3C 2J9
fun@hmsnonesuch.com or paperawards@gmail.com
Hours:
Wednesday-Thursday, 1-7PM
Friday, 1-9PM
Saturday-Sunday, 1-5PM
or by appointment
Image:
Topographers into the Everwhen (from "The Essentialists" series)
by Derek Owen
12″x9.25″
collage, handmade papers, vintage ephemera
Courtesy of the artist