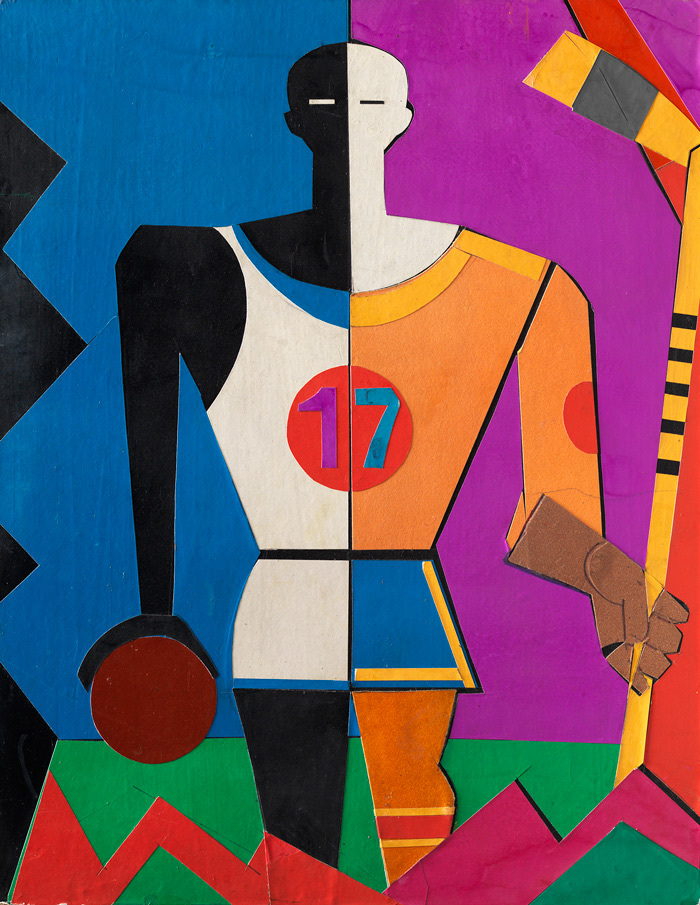 COLLAGE ON VIEW
Black Beauty
at Arthur Roger Gallery in New Orleans, Louisiana, USA
7 August-18 September 2021
"Black Beauty", curated by Tim Francis, is a group exhibition of contemporary icons and today's emerging prodigies in Black American Art.
Francis curated "Black Beauty" with a focus on highlighting the brilliance of contemporary Black artists. The exhibtion is comprised of Black artists whose work shares "a relationship to the African American condition that celebrates humanity in all of its diversity, eccentricities, and social and moral quandaries" and features work by Romare Bearden, David Driskell, Rashaad Newsome, Brandan "B-Mike" Odums, Shoshanna Weinberger, Fahamu Pecou, Brent McKeever, Lezley Saar, and Frederick J. Brown.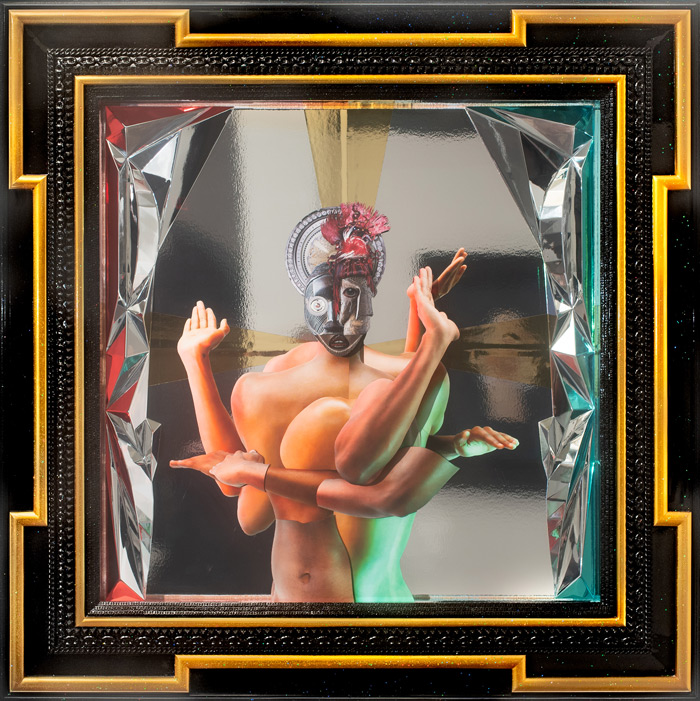 A catalog accompanies the exhibition and features a critical essay by noted art historian Richard J. Powell.
(text adapted from the gallery's press materials)
---
INFORMATION
Arthur Roger Gallery
432 Julia Street
New Orleans, Louisiana 70130 USA
(504) 522-1999
Hours:
Tuesday-Saturday, 10AM-5PM