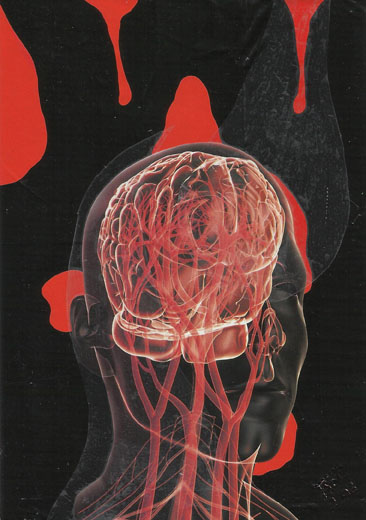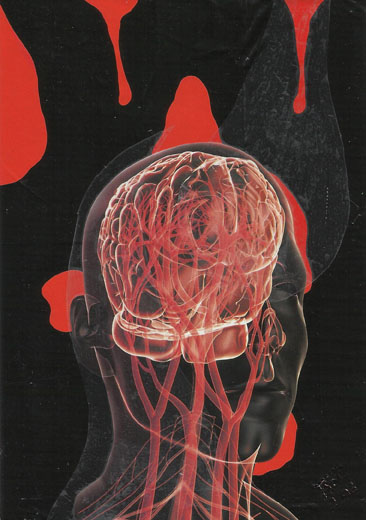 1-15 November 2012 at the Museum of Arts of Araçatuba
21 November-20 December 2012 at the Livraria Cortez

Collage Around the World 2012
Since 1912, collage has been part of the visual arts avant-garde conversation.  A century later, the use of collage has expanded into other media such as artwork for book and music album covers, film poster design, theatre and film set design, magazines, and more. Though it has moved beyond the traditional status of the art object and has been often appropriated into an avant-garde pop culture aesthetic, the tradition of collage remains strongly attached to a visual arts questioning and critical outlook.
To celebrate the centennial anniversary of the appearance of collage in the visual arts, Thiago Mazucato has curated "Collage Around the World 2012." In it are represented 25 artists from 13 countries (Brazil, Belgium, USA, Spain, Mexico, Colombia, Italy, France, Netherlands, England, Greece, Germany and Australia).
"Collage Around the World 2012" has been travelling through São Paulo state in Brazil since October and will continue to into late December 2012.
(from the exhibition's press materials)
---
INFORMATION
Museu Araçatubense de Artes Plásticas (MAAP)
Rua Duque de Caxias, 29 – Centro
Araçatuba (SP) 16010-410
Brazil
(18) 3636-1270
Livraria Cortez
Rua Bartir, 317 – Perdizes
São Paulo (SP) 05009-000
Brazil
(11) 3873-7111
Image:
Untitled
by Mazuka
8″ x 6″
handmade collage
2012