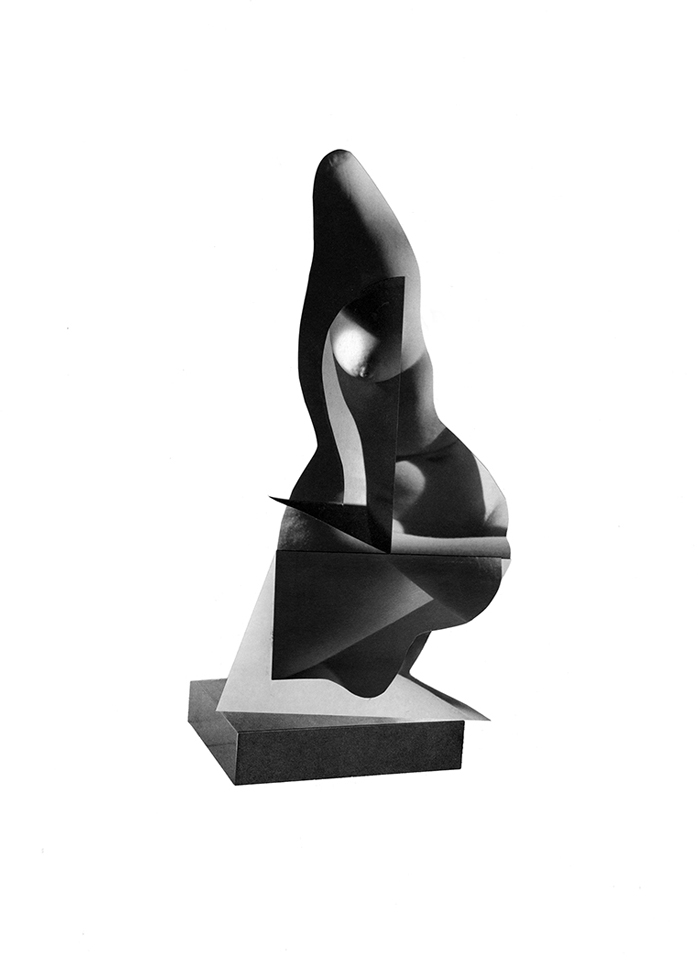 hot love-cold facts
at the Berkeley Art Center in Berkeley, California, USA
17 August-12 October 2019
Gallerist Jack Fischer guest curates an exhibition exploring collage as a form where narrative and abstraction meet and dissolve into one another. Set up as a dialogue between two seemingly distinct camps–the hot, romantic and erotic on one hand, and the cool, austere and form-obsessed on the other–boundaries blur as the show progresses through works both evocative and formal. Pieces span a wide range of media, including cut paper, antique engravings, tapestry, sculpture and video.
Featured artists: Andrea Borsuk, Frédéric Doazan, Matt Gonzalez, Mildred Howard, Victoria May, Catie O'Leary, Ward Schumaker, Katherine Sherwood and Vanessa Woods
Please note: Parents and guardians should preview the exhibition before accompanying minors. "hot love-cold facts" is made possible in part by the generous donors and members of the Berkeley Art Center.
(adapted from the venue's press materials)
---
INFORMATION
Berkeley Art Center
1275 Walnut Street
Berkeley, California 94709 USA
(510) 644-6893
Hours:
Wednesday-Sunday, 11AM-5PM