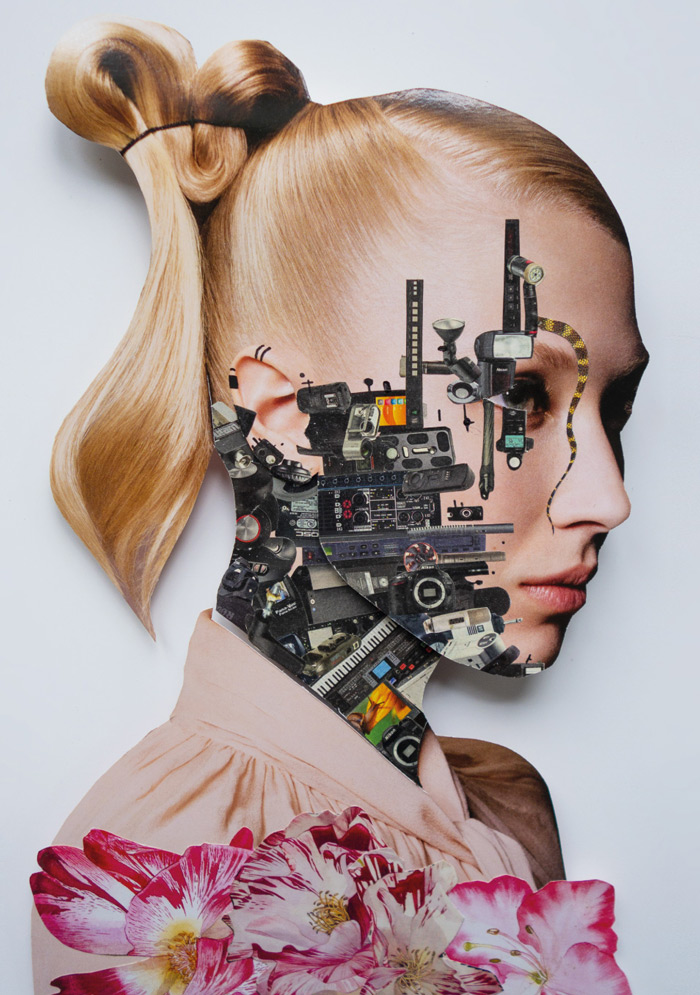 Collagistas 6: "The Universal Language"
at Maison du Peuple de St-Gilles in Brussels, Belgium
5-8 September 2019
Collagistas Festival 6 travels to Brussels, Belgium with the theme of "The Universal Language".
Collagistas is a festival organized by artists for artists. This event is an annual celebration of contemporary collage. The primary purpose is to create an opportunity where collage artists from all over the world can come together to share ideas and thoughts about their collage practice and to disseminate this information through workshops and presentations.
Collagistas provides a platform to explore and discuss how collage is made and the role of collage in contemporary visual culture. They do this through the organization of an annual exhibition and the facilitation of workshops and presentations. Their aim is also to engage the general public and the wider art community in these discussions. Their principle objectives are to maintain an international network of collage artists and to bring collage to a wider audience.
Each year, the Collagistas Festival travels to a new city to meet local and global collage artists. Previous festivals have visited Berlin, Thessaloniki, Eindhoven, Milan and Dublin.
For the complete schedule of events, visit the host's website HERE.

(adapted from the organizers' press materials)
---
INFORMATION
Maison du Peuple de St-Gilles
Parvis de St-Gilles 37
1060 Brussels, Belgium
+32 (2) 534-56-05
Hours:
Visit the Festival's schedule HERE.