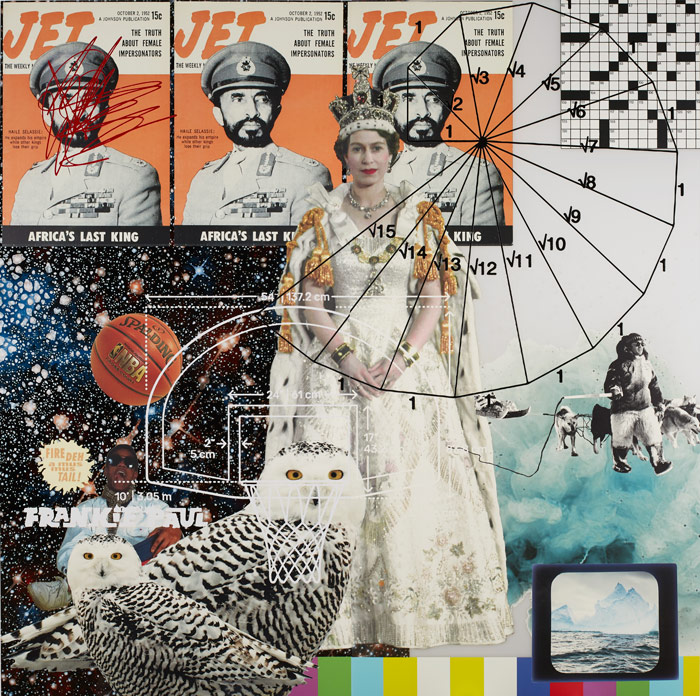 COLLAGE ON VIEW
Tavares Strachan: In Plain Sight
at Marian Goodman Gallery in London, United Kingdom
8 September-24 October 2020
"In Plain Sight" is the first major UK solo exhibition of Tavares Strachan. The exhibition's point of departure is the life and work of Matthew Henson (1866–1955), an American explorer who was the first person to reach the North Pole in 1909. His story was long overlooked, arguably because he was an African American, and Strachan's investigation of his life forms part of a major ongoing project by the artist, "The Encyclopedia of Invisibility" (2018–).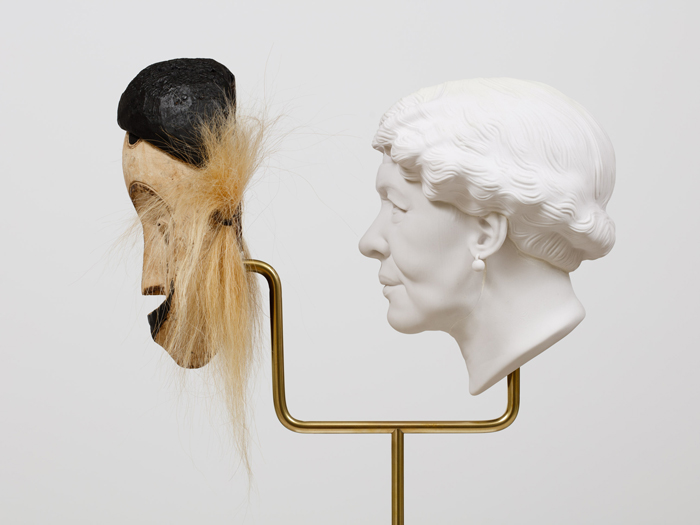 Tavares Strachan was born in 1979 in Nassau, Bahamas, and currently lives and works between New York City and Nassau. He received a BFA in Glass from the Rhode Island School of Design in 2003 and an MFA in Sculpture from Yale University in 2006. Strachan's work has been the subject of numerous solo exhibitions including "You Belong Here", Prospect 3. Biennial, New Orleans; "The Immeasurable Daydream", Biennale de Lyon, Lyon; "Polar Eclipse", The Bahamas National Pavilion 55th Venice Biennale, Venice; "Seen/Unseen", Undisclosed Exhibition, New York; "Orthostatic Tolerance: It Might Not Be Such a Bad Idea if I Never Went Home Again", MIT List Visual Arts Center, Cambridge; among others. He has been the recipient of numerous awards including 2019-20 Artist in Residence at the Getty Research Institute, 2018 Frontier Art Prize, and the Allen Institute's inaugural artist-in-residence in 2018, 2014 LACMA Art + Technology Lab Artist Grant, 2008 Tiffany Foundation Grant, 2007 Grand Arts Residency Fellowship, and 2006 Alice B. Kimball Fellowship. He was commissioned by the Telluride Foundation, in partnership with Ah Haa school in Colorado, to create a monumental public artwork in Telluride, slated for 2020.
(text adapted from the gallery's press materials)
---
INFORMATION
Marian Goodman Gallery
5-8 Lower John Street
London W1F 9DY, United Kingdom
+44 020 7099 0088
HOURS:
Tuesday-Saturday, 10AM-6PM
Book an appointment HERE and arrive 10 minutes before your entry time.