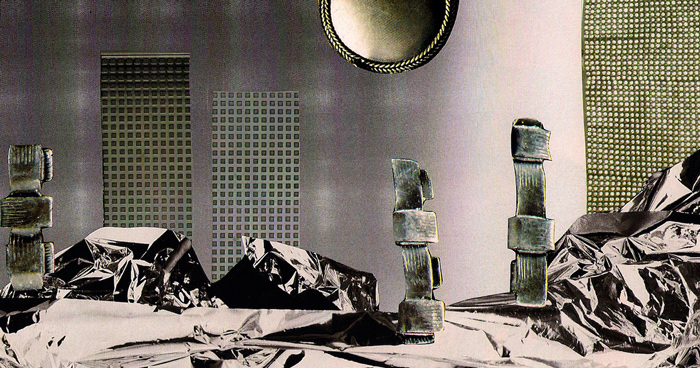 COLLAGE ON VIEW
The Billboard Creative 2020
34 billboards across Los Angeles, California, USA
2-29 February 2020
With the goal of shining light on underexposed artists and their practices through major, public exhibitions of artwork, The Billboard Creative turns billboard advertising spaces into accessible art exhibitions open to all Angelenos. Works are selected through a curated, blind-submission process open to all, and shown alongside selected guest artists that have included Ed Ruscha, Paul McCarthy, Marilyn Minter, and Alex Prager.
This year's show includes works in a broad range of media – photography, painting, assemblages, mixed-media, collage, and sculpture – and includes works from guest artists Marc Dennis and Kara Maria.
"Our concept is to treat the city as an open-air gallery for both the benefit of the artists and Los Angeles," says Founder and Executive Director Adam Santelli. "LA drivers have passed our boards literally tens of millions of times since we started. That's public art on a mass scale and an audience that is rare for an artist."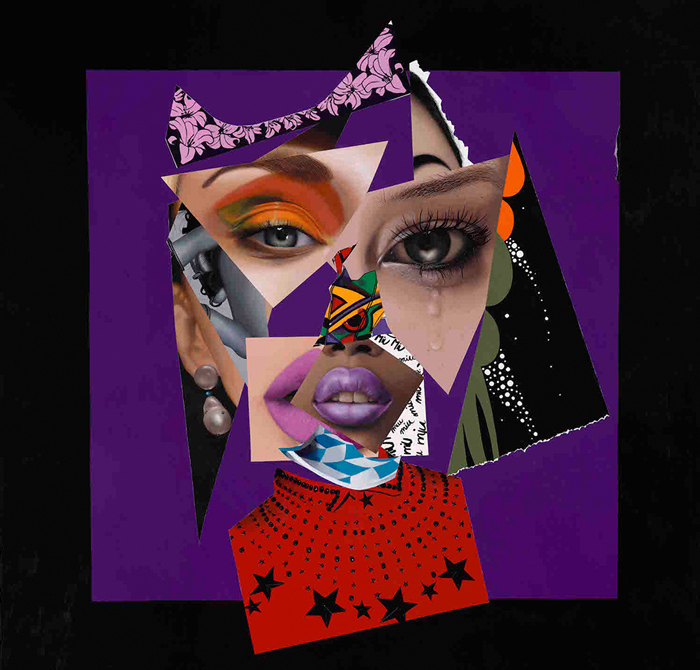 "The Billboard Creative forefronts innovative artists and situates them in the slipstream of one the world's most vibrant art centers," said show curator Christopher Vroom, founder of arts nonprofit Artadia. "Promoting artistic practice has been a core passion of mine for over 20 years and to be able to work with great artists, giving them a vast canvas and a multi-million sized audience, has been amazingly gratifying."
(adapted from the curator's press materials)
---
INFORMATION
Click the map link below to see all of the billboard locations and their respective artists.